WhatsApp is a Facebook-owned messaging application, Which is very popular among teenagers, adults, and with a matter of fact Senior citizens too! It has 1.5 billion users around the globe and 60 billion messages sent a day. It is revolutionary instant messaging apps that have several other features too!
WhatsApp Update
The ease and simplicity of WhatsApp make it very handy for everyone to use. it offers alternatives to SMS and conventional voice calls through an internet connection. Messaging, calls, video calls, and to the current scenario even business has taken over to WhatsApp.
Today WhatsApp support more than 50 million business on it. It is one of the fastest-growing networks in today's time. There is an update into its software almost every other day. Stickers, codes, gifs facilitate using, much more. It has this Touch ID and Faces ID for iPhone to provide an extra security layer for its users.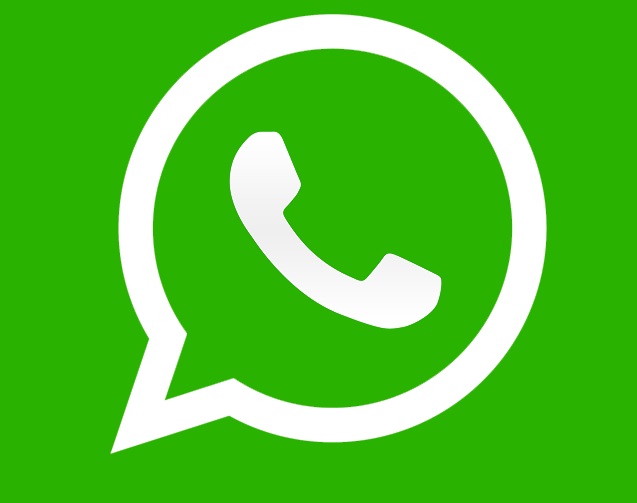 About WhatsApp Instant Messaging App
WhatsApp can be operated on Android, iOS, and even desktops. To use WhatsApp on desktop one has to download WhatsApp on desktop and the similar login procedure follows, which includes a scan of a QR code via phone, and then the same WhatsApp account can be accessed via phone and desktop. Adding to the functionality and security of the application, WhatsApp might soon launch its new feature onto desktop login.
Using these features the users would be able to login to their WhatsApp accounts through a fingerprint scan! It is still not very clear that the face unlocks system would be added into the deal or not. Through this scanning of fingerprint in one's smartphone, WhatsApp on the desktop can be accessed. WABetaInfo has disclosed this information after its test on WhatsApp 2.20.200.10 beta version for Android. For more other information check Timesalert.
As per reports A whole team has been recruited for this to happen in reality. This new type of login authentication will not only be very fast and quick than a traditional security system but also more secure than the previous login methods.
New Features Added In Whatsapp
This new authentication technique remains accurate providing almost a hundred percent accuracy for authentication purposes. It sounds more convenient to people who use WhatsApp On desktop daily as it can be a turn off to pull out one's phone, take its camera, and scan a QR code on to the desktop.
Signing in with a fingerprint requires a phone, but with this update, there will be no longer a need for scanning any codes hence providing convenience. This will also prevent the unauthorized access of anyone including people with malicious intentions who are temporarily using the user's WhatsApp on his phone. WhatsApp is reportedly already working on the development of this feature. This feature will flow into the market via other updates soon.
WhatsApp Bug Fixing
Coming into the line, there has been a bug into WhatsApp, which many users complained of. This bug erases all the recent used emoji's from the board, every-time a user updates his/her WhatsApp. This is also on the radar of fixation.
Talking about a few more stuff, WhatsApp plans to release its customize particular chat feature too which enables its user to put on a certain type of wallpaper in a particular chat only. WhatsApp is also working on the multiscreen or device feature, through which users will be able to use the same WhatsApp account on more than one device. This adds to the pros of WhatsApp undoubtedly.
In this dynamic world to mold according to customer needs is what makes a difference between success and failure of a project. Looking into problems faced by users of WhatsApp it came up with a solution, giving its users their much-needed facility, shows WhatsApp to be a surely promising company.