Best Android Emulators: Android Emulators are used to run your android games and applications on your Windows. Many of us like to use mouse and keyboards for playing the games. Android emulators are becoming very popular these days and used by many users.
 Best Android Emulators For Windows 
We can also use the applications from the Google Play Store like Whatsapp, Instagram and upload photos and be active in your accounts. These Emulators will help you to have the Android experience in PC. There are many different types of Emulators available outside. Today let's check about the top best free Android Emulators for windows.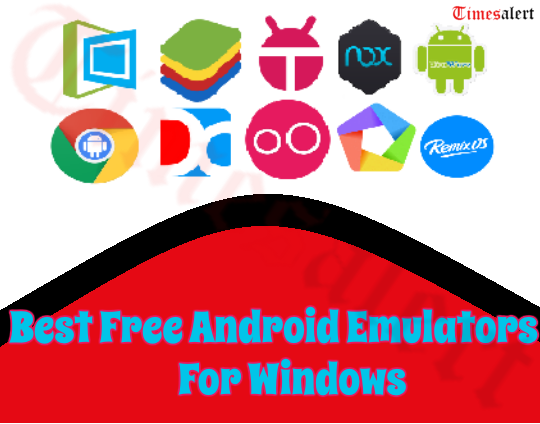 Nox Player
BlueStacks
YouWave
Remix OS
Genymotion
ARChon
KoPlayer
MEmu 6.0.6.0
Droid4x
AMIDuOs
Nox Player – A powerful android emulator which has the rooting options. It based on the android 4.4.2 and can use any Android application on your Windows. Nox Player has the great stability and performance when compared to other emulators.
The version has fixed its issues with PUBG game and with new theme colors and synchronization of the virtual location. It can be operated in any Windows version. So it is listed in one of the top best android emulator used on Windows.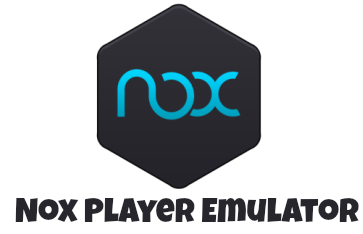 Features Of Nox Player
It is very efficient and stable.
It has a Easy operation.
The file size is 320 MB and updated on Jan,9 2023
Android Emulators For Windows 8 &10 
BlueStacks 4 – This can emulate any application on your Computer and best free android emulators for windows 10. This is very popularly known and has millions of users. BlueStacks give us to manage features and can download thousands of Android apps in few seconds.
We can also use the external game pad if we are using the emulator in tablets. Performance of this emulator depends on your hardware. Gaming is the primary use of BlueStacks. This is compact able in your windows 7/8/10 versions.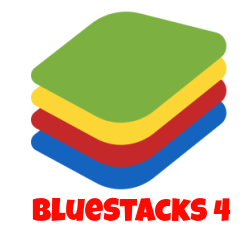 Features Of Bluestacks 4
This emulator gives you a keyboard mapping for your games.
You can sync your Android mobile with the emulator and directly launch the applications in your device.
It also contains few pre installed games and applications.
It is very easy and safe to use on your windows.
YouWave – An old emulator used for windows. You can download thousand of apps from the app stores. It is very easy to use and install. This supports the Android lollipop and can run on windows 10 and on older version also. This is regarded to be the best emulator on windows 8 and 10.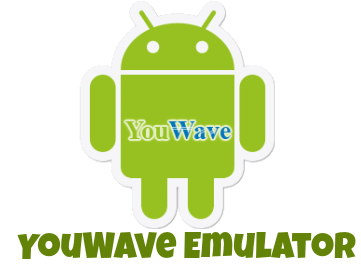 Features Of Youwave
It has the volume control buttons.
It also supports the multi-player online games.
We can also save the game in the SD card.
Most Used Android Emulators In 2023
Remix OS – Different from all other android emulators. It gives you an entire android operating system which you can boot. This is very good for productivity apps and does not support more gaming. Remix OS should be installed in a separate partition. All the features of this are free of cost.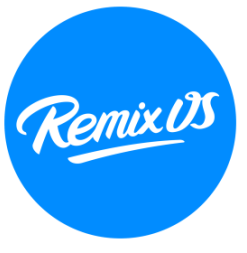 Features Of Remix OS
We can boot the computer from anywhere.
It has a new file manager.
It is good for the productivity applications.
Genymotion – This can be used for test automation or to run application in the websites. It is easy to use and designed to help the developers. This is the best emulators in the market. One can easily navigate and control the applications using this emulator. You can run the Android device sin both cloud and on the desktop. So it is marked as the best emulator for windows in 2023.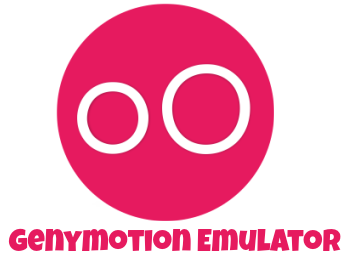 Features Of Genymotion
It detects keyboard, mouse and internet connection directly.
We can use the GPS location to test the app on location based.
We can get the advanced features with the premium registration.
Top Android Emulators For Windows In 2023
ARChon – A run time platform used to run the applications in chrome. This is the best free Android Emulator for windows. We can run the application in the OS where chrome can operate. This means that this is applicable for all the windows versions. Download the ArChon Run time that matches the platform you are using. Install ARChon Packager in your Android device which will help you to run the applications from chrome.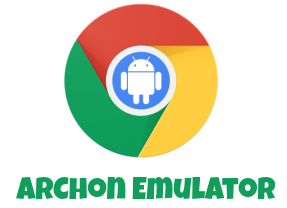 Features Of ARChon
The installation process is very easy.
This application is good for testing the applications.
It is free of price and integrated in chrome.
KoPlayer – The best android emulator for gaming purpose. This emulator is very light weight that occupies very less space in your windows memory. This can interfaced with any android devices. Along with the Google Play Store it has separate market place. Taking all these features into consideration, KoPlayer is the best Android Emulator which is to be used on Windows 8 & 10.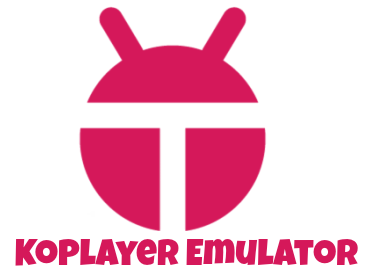 Features Of KoPlayer
It has video capture feature to record from them emulated device.
Has keyboard mapping to give your the exciting gaming experience.
It is easy to download and use.
Best Android Emulators For Windows 8 &10 
MEmu 6.0.6.0 – A new emulator when compared to others. It was launched in 2015 for specially video games. In MEmu Emulator we can configure the controls and modify them. This is a free and can be use in windows 32 or 64 bit operating systems. Select the Apk file of the game you want to install and enjoy the game.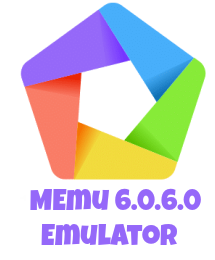 Features:
This is the only emulator supports AMD and Intel chips.
It works on Android lollipop, Jelly Bean, Kit Kat.
We can run multiple games instance at once.
Droid4x – The best Android emulator for running your games on windows. It contains all the features will are especially essential for the games. You can customize the controls and create personalize them. This will give you the virtual environment of running the applications. Also, check the top best IOS Emulator For PC here.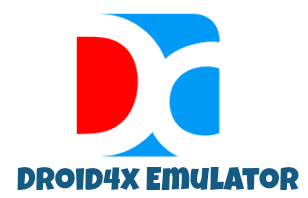 Features Of Droid4x
We can record the video files happening on the emulator and even change the quality of it.
This is based on android 4.2.2 version which is a very widely used. So all the application can be used in windows.
It has a simple design.
Android Emulators For Windows 8 &10 In 2023
AMIDuOs – The fastest Android emulator which runs for the windows 7/8.1/10.this gives you the full Android Experience with all the latest features. You can easily switch between windows and Android environments. This gives you the portrait mode for the applications needed. AMIDuOS supports all the peripherals for the windows.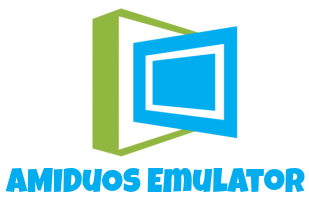 Features Of AMIDuos
It supports the 3D acceleration which gives you the gaming experience like device.
Using the emulator you can also provide network access for the android applications.
We can store the files and share easily between the operating systems.
Conclusion
All the information provided you in this article helps in using the emulators on Windows easily. One can check all the above mentioned Android emulator features and select any of your choice from the top best Android Emulators For Windows in 2023. Also to get few more information on any other technology updates can just bookmark our page Timesalert.