"sweet as pie and tough as nails" is the most suitable phrase to demonstrate two competitors such as snapchat and facebook. People having different demands and needs is forcing these two to work on how to use technical tools to grow their business.
Facebook Messenger Day Feature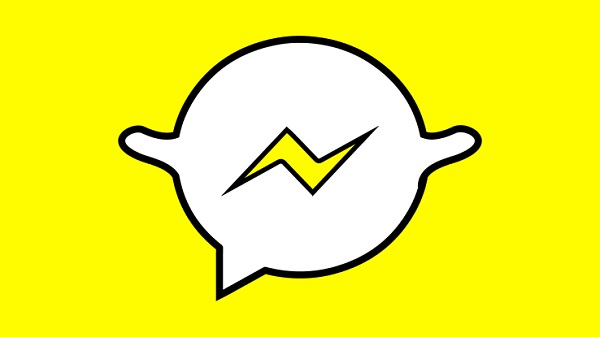 In effect, Facebook trying hard to compete with Snapchat. A new feature called Messenger Day which lets users post photos and videos that disappear after a day. Snapchat helps people communicate with one another, and is very popular among users. Facebook has made many attempts to copy or buy snapchat. Facebook tried to buy Snapchat for $3 billion in 2013,
Initially, it was Instagram Stories just like Snapchat, facebook has also introduced Instagram stories which let users to upload a picture or a short video to show a part of their lives, which would then disappear after 24 hours. After that, Facebook launched Lifestage shocking version of Snapchat with an age restriction.
Now, according to reports, Facebook is testing "Messenger Day" within its messaging app, which has almost similar functions like Snapchat Story.
According to official reports, Messenger Day available in Poland trying to replicate Snapchat's "Stories". Both snapchat and facebook are famous in Poland but have different lines of customers. Facebook has less market in Poland in comparison to other countries. The basic strategy to introduce there is to spread market. With its success, their facebook will globally release to other countries.
Facebook is a great medium for advertising and attracting users from all around the globe. Instagram is a great example. Therefore Snapchat has created as Discover, which features media content; and Memories, where users can save posts and stories.
Every user has different choices and interests in terms of features some may only prefer sharing their private photo and video messages and least bother about privacy issues and while others wait for new specifications.
Other digital strategists and specifications are on its way create a market for new tools.
Facebook is giving importance to many technological advancements in a motive to what can put the business in a totally different zone than other competitors.