.Amazon Prime's original show The Family Man starring Manoj Bajpayee and Priyamani is a recent addition to India's growing collection of outstanding action spy thriller shows. The show tells the story of Srikant Tiwari (Manoj Bajpayee).
A middle-class man who leads a double life as a world-class spy. How he manages his bourgeois family's everyday problems and complaints and also secretly works as an intelligence officer at T.A.S.C., a National threat analyzing agency that deals with possible high profile terrorist attacks.
Family Man Season 2
For a show that deals with a lot of sensitive and heavy topics described as an action and mystery thriller. It also has a lot of heart to it that is added by the unexpected comedy. The nuances of very well-written characters and story by the creators. Sometimes adding comedy to a show of this genre can turn it into a parody. However, the comedy balanced with everything else the show has to offer. Thus making it very slick, edgy, and intelligent.
The show starts with Manoj Bajpayee's character, Srikant starting his day with an anulom-vilom session, and then proceeding to some light bickering over chauffeur duties and a monotonous breakfast menu with his wife and sighing kids, a typical morning that is most certainly very relatable to the Indian-middle class.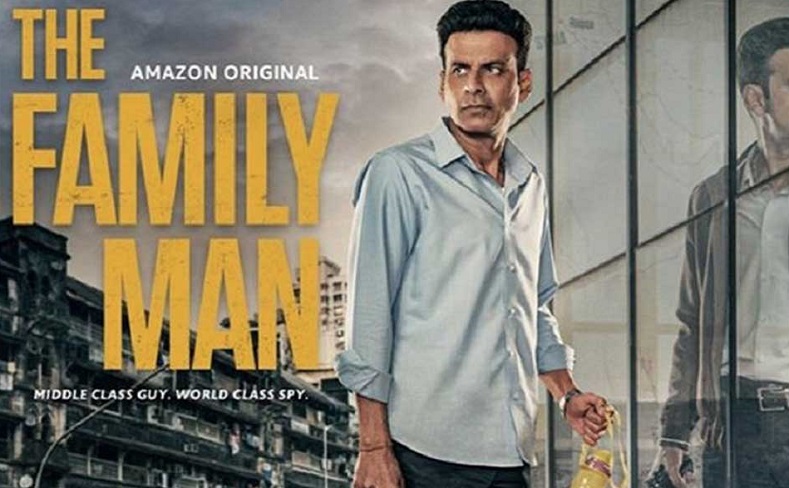 Family Man Season 1 review
 After suffering through a ride full of taunts and self-control, he drops his children off and proceeds to the flip side of his life, escorting terrorists that have been captured. Oscillating from idlis to bullets, they manage to capture the audience's attention in the first episode itself.
This 10 episode triumph taken a lot of inspiration from heartbreaking events published in newspapers every day. Created by the duo of Raj Nidimoru and Krishna D.K. Who has earlier given us movies like Shor and the city and Stree to name a few? They created a hair raising thriller.
An absolutely stunning show that has all the elements of a blockbuster, from sensational storytelling to the way it has been shot- the show has some really great continuous shots that add to cinematography that in itself deserves applause. For more updates check Timesalert.
Family Man Season 2 release date
For a show to be truly great, the actors need to be believable. Manoj Bajpayee is just that- effortlessly exceptional, the other cast namely Priyamani who plays Suchitra, Tiwari's wife.
Sharib Hashmi as JK, a fellow worker at T.A.S.C., Kishore as Force one leader, and Gul Panag also cast perfectly. Neeraj Madhav (a well-known name in the Malayalam film industry) who plays Moosa is a revelation and deserves a special mention, because he is just that good, making him a treat to watch.
The show does have some flaws, like how they have not fully committed to exposition or they're not always tenacious with the tone. However these can be overlooked and you will be in for an excellent show that is easy to binge-watch, especially with season 2 round the corner.
Family Man Season 2 Coming Soon
The season 1 finale left a lot of questions and suspense for the audience; however, the good news is that we can expect the show to release its second season in December 2023. On its first anniversary, Amazon released a little sneak peek into what expected from the second season by releasing some behind-the-scenes footage.
Now would be the perfect time to rewatch the show or watch it for the first time, so that you can hop on the train for this thrilling journey that's coming soon.