From the first case of COVID 19 in December 2023 in Wuhan to this date, when it has turned into a full-blown pandemic with 31.9 million cases and close to a million deaths, our world has changed completely.
Google Maps show COVID 19 outbreaks
As the world slowly comes to terms with it and understands the disease better, slowly reopening economies, unlocking countries and reinstating international and national travel; the one thing that has helped us through all of it is the boon of the internet and many of its features, a lot of them provided by Google.
Be it shopping safely from our homes, interacting with friends or colleagues, working from home and now that we are free to venture outside, safe navigation – Google maps has come up with a new feature that will allow us to travel safely.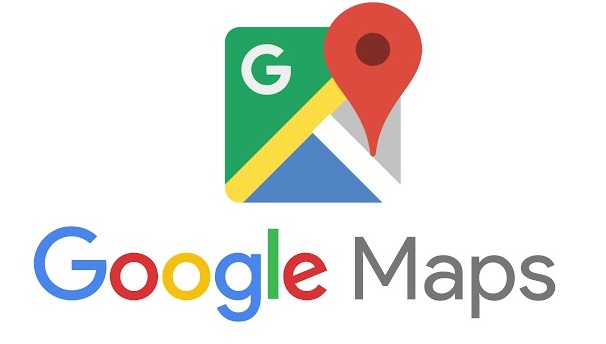 COVID 19 outbreaks in your location
In India after several unlocks the virus affected areas have been divided into three categories, for different levels of threats and red containment zones for areas that are considered as hotspots. The level of travel restriction in all these areas is different, depending on the severity of the spread. This in turn has also impacted the way we move around and travel.
Google Maps product management director, Ramesh Nagarajan had announced that to assist travellers with their movements, across cities and countries, Google Maps will collect important data from local and national agencies and governments and will thus alert users with all the pertinent information, about areas with COVID outbreaks.
As the number of cases in India is peaking every day, the tech company announced on Wednesday that this new feature will very soon be available in India. This new attribute on Google Maps will be known as "COVID layer". It is going to equip its users with all the COVID related information about their desired locations so that they can decide whether they want to go to that particular area or not.
How is it going to work?
Google Maps said that after opening the app, on the top right-hand corner of the screen users see a button called "COVID-19 info". On tapping that option, they access all the coronavirus related information. The data shows a seven day average of new COVID cases per 100,000 people for the area that you are looking at. It shall also provide an indicator to show whether cases are going up or down. For more other internet updates check Timesalert.
Google will also be putting up an additional mark of colour coding affected areas, depending on the density of new cases; which will make it easy for users to distinguish dangerous hotspots at a glance. Google said Trending case data is visible at the country level for all 220 countries and territories. Also, Google Maps supports, along with state or province, country, and city-level data where available.
Google going to collect all the required information from different sources. It includes the New York Times, John Hopkins and Wikipedia. Since these sources get their data from public health organisations. Such as Government health ministries, World Health Organisation, state and local health agencies and hospitals.
Conclusion
Earlier Google had rolled out a feature to help people locate COVID 19 test centres near them. Also, enabling them to find centres on Google search, Google Assistant and Google Maps. This another extremely helpful feature for people, especially commuters and travellers. That launches by the end of this week in India, for both android and iOS users.