Save GIFs On Android: GIF means the graphics interchange format. It was developed by CompuServe on June 15, 1987. American computer scientist Steve Wilhite was the creator of GIFs. GIF is an electronic image format. GIF files are used on the internet along with some other file format such as JPGs and PNG. PNG's can't do animation as GIF can do. If your graphics takes a high number of colors with gradients or contains photographic elements then you use JPG files. So in the below section we are going to discuss How To Save GIFs On Android Smartphone.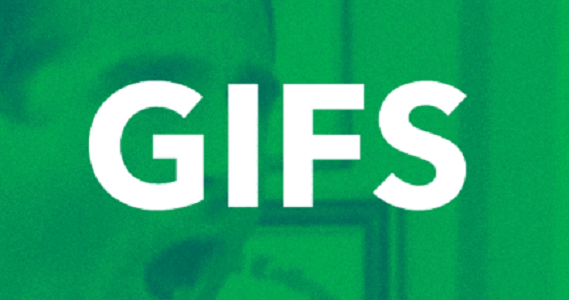 How To Save GIFs On Android
GIFS are nothing but a short video clip to express ones feeling and emotions. This short video can be forwarded in a funny way to your friends or family members and have some fun with them. Now a days many messengers are providing this option to its users. We can see this option in Whatsapp, messenger and more. There are two ways to download GIFs on Android phone.
By using a Web Browser
By using GIPHY App
Save GIFs Using A Web Browser
Open the website with the GIF, which you want to save.
Tap and hold the GIF, then a pop-up message will appear.
Click on the save image or download image.
Find the GIF on your Android, and then select your photos.
Save GIFs Using GIPHY App
Install GIPHY from play store. It is a free app.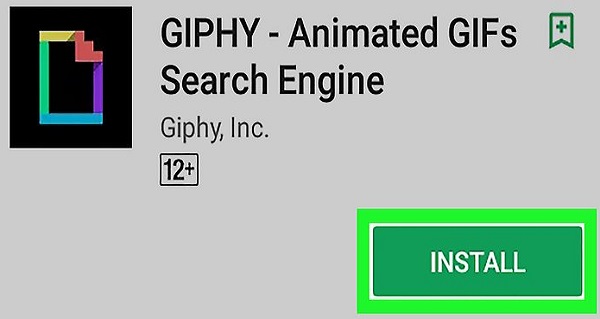 Steps To Install GIPHY And Save GIF On Android
Open play store
Search for GIPHY
Tap on GIPHY _ Animated GIFs Search Engine
Tap install
Open GIPHY on your phone. It's the black icon with multiple colored sheets.
Search for a GIF. A search bar is seen on the top corner of the app and in that type the name of the GIF you want to use.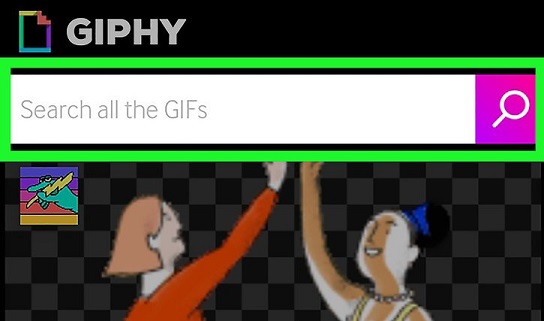 It shows a number of GIFs. Tap the GIF you want to download.
Tap and hold the GIF, after a few seconds a pop-up will appear, asking if you want to save the GIF.
Tap yes.
After tapping yes option, in your gallery, a new folder called "GIPHY" will be created. That GIF is saved to your folder. Also, have a look on Best Fun Apps 2023 here.
Download GIFs On Android
Advantages Of GIFs – GIFs are now available in all Android Smartphones. GIF has several advantages, first, it has a very small file size that's why it can load very quickly and still have good quality. This small file size GIF supports a transparent background.
Disadvantages of GIFs – GIFs have also some disadvantages as they only have a maximum color palette of 256 colors. That's why sometimes it looks very poor in quality than other types of files or images. So it is looking slightly pixilated. Another disadvantage is, once the animation has been coded into the GIF files then there is no way to go back and edit the image. Because of its small size, it should run very smoothly in online so it totally dependents upon the internet.
Save GIFs On Android Smartphone
There are so many types of GIFs. You can search a particular GIF in the search bar, by using some keywords and you get a number of similar gifs. You can use it in many ways likely text, comment, etc. Also, you can send the GIF to your friend.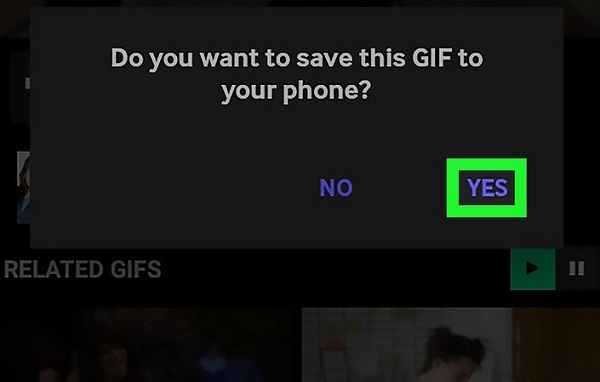 The uses of animated GIFs can be successful or unsuccessful, depends upon how they are used. If GIFs are used in the right way then they give the site a very professional look. However, if they are not used well, they give the site a very unprofessional and poor quality look. For further queries or for more information visit Timesalert and clear them.