Sharad Purnima is a festival celebrated on full moon day. It comes in September or October. This year that is in 2023 Sharad Purnima celebrated on 13 October which falls on Sunday. This festival imprints the end of monsoon season and also called in different names. They are Navanna Purnima, Kaumudi Purnima, Kumara Purnima and Kojagiri Purnima.
About Sharad Purnima 
Sharad Purnima is a famous festival celebrated in India. Mostly this festival celebrated and has significance in a few cities like Orrisa, Assam and West Bengal. This festival goes on the full moon day where Goddesses Laxmi worshipped, and a lot of prayers offered to her. Also, people of other states in India offer prayers on Amavasya to Goddesses Laxmi. That puja is also known as Kojagara Puja or Laxmi Puja.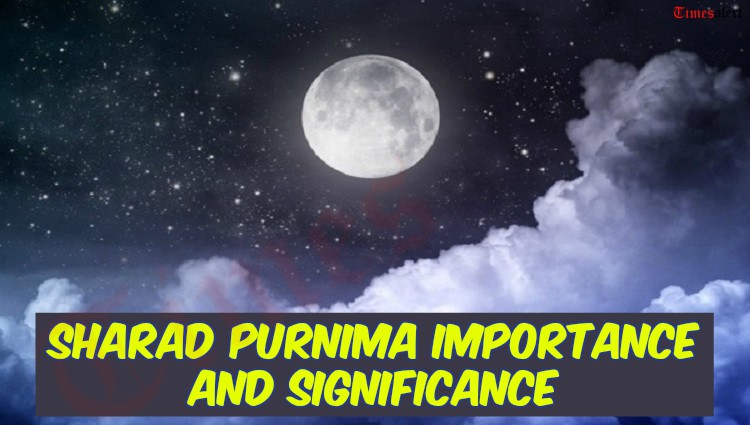 On this day, people who are yet to married and also the people who are newly married worship Goddesses by offering poojas, prayers and prasad: the process and the significance discussed in the below sections of the article.
Sharad Purnima Significance
Sharad Purnima was also well known as Kojagari Purnima. On this special they most of the people do Kojagara Vrata and do fastings for the whole day. They believe that this day is the birthday of the Goddess Lakshmi, who is well known as the Goddesses of Wealth. Also, according to few Puranas like Skanda Purana, Linga Purana and Brahma Purana Goddess Laxmi revolve around the earth to see the activities of the human being. So on this Kojagiri Purnima Goddesses, Laxmi offered with prayers during full moonlight.
It is the harvest festival which resembles the end of the monsoon season. People who celebrate this festival believe that Lord Vishnu and Goddesses Laxmi visit the earth and give blessings to the people who awakened during the night under the moonlight. They also think that the moonlight purifies their body and give them positive energy. Also, on this day, the moon comes nearer to the earth, and the lighting is more attractive and beautiful.
Happy Sharad Purnima 2023 Celebrations
The Sharad Purnima festival celebrated differently in different regions. In Orrisa, this festival is mainly celebrated by unmarried people to get married to a suitable groom. On this day they do fasting and pray Lord Sun in the morning. They offer Kula, which is a vessel made of Coconut leaf, and it contains fried paddy along with seven different items. Like Guava, sugar cane, banana, cucumber, betel nut and coconut. After that, they give Aarti and take blessings from the lord. Later in the evening, they get free from fasting by providing or offering prasadam to Moon by keeping in front of Tulsi Pant. That prasadam made of fried paddy with fruits and jaggery.
In Gujarat, this festival known as Sharad Poonam. On this day all the unmarried girls who want handsome husband worship Lord Kartikeya, who is the most beautiful god and the son of Lord Shiva. Mostly on this day only the Lord Sun and moon are worshipped. People on this day woke up early in the morning and do prayers and also do fastings.
According to Hindu Mythology, people believe that Lord Krishna perform Raas Leela with his Gopikas. That is Lord Krishna dance with his gopikas. Also, few people prepare prasadams made of Puffed Rice, kheer and Poha. They keep this prasad under the whole moonlight night, and the next day they distribute to all their family members.
Sharad Purnima Importance And Rituals
Sharad Poornima is one of the essential Purnima among Hindu Calender. It has the most significance during the night. The importance is so because the moon on this day has all the Sixteen Kala's. The Hindu religion believes that all these 16 Kalas human beings are the most influential person, and each Kala has its significance. Only Lord Krishna is the one who has all the 16 Kala's. Lord Vishnu creates Lord Krishna. So on this Sharad Purnima day, Lord Vishnu bless all the people by visiting the earth.
The people who do fastings must not consume any solid foods on Sharad Purnima day. The devotees perform pujas and offer prasadam to Moon at night. Also, they must do Jagran whole night under the moonlight.
Sharad Purnima Puja Muhurtam And Timings
Sharad Purnima Tithi Begins At – 13th October 2023 at 12.36 AM
Tithi ends At – 14th October 2023 at 2:37 AM
Happy Sharad Purnima Wishes Greetings messages
In The Night Of Full Moon Poornima. Goddess Laxmi Will Come And Will Ask You Kojagiri, And Will Give You Blessings And Property To You And Your Family. Happy Kojagiri Purnima.
I pray that the occasion of Sharad Purnima brightens your present and future with prosperity and happiness. I wish you a season of celebration and joy — happy Sharad Purnima to you.
May The Blessings Of Full Moon Brighten Your Life. Bring Along Peace And Happiness In Your Life. Wishing You The Pious And Heavenly Rays Of Moon In Your Life On Sharad Purnima. Happy Sharad Purnima.
May Goddess Laxmi Come To Your House,
And Ask To Be Awake And Say "Kojagiri"
And This Kojagiri Purnima And Onwards.
You And Your Family.
Get More Prosperity, Peace And Wealth.
All By Maa Lakshmi.
Happy Sharad Purnima Images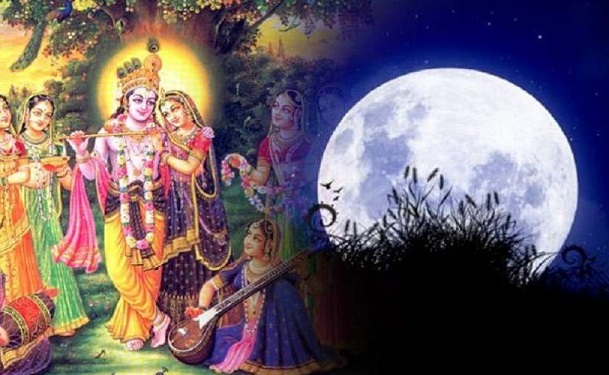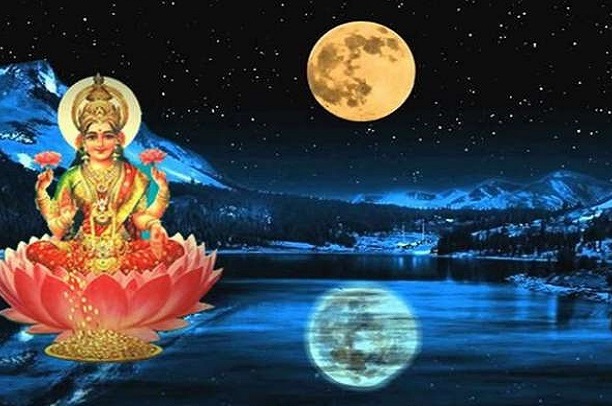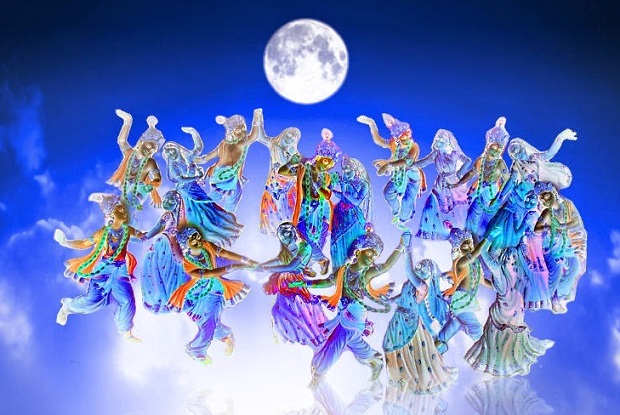 Happy Sharad Purnima 2023 WhatsApp Status
Wish That On The Night Of Purnima. Goddess Laxmi Will Come To Your House And Shower Her Blessings On Your To Grow And Prosper. Sending You Best Wishes On Sharad Purnima. Happy Sharad Purnima.
Sharad Poornima The Day
When Full Moon Comes And Bless Us,
The Time When Krishna Had Its Maha Raas Lila,
A Beautiful Time Fragrance
Of Love And Celebration.
May You And Your Family
Have A Happy Sharad Poornima 2023
Let Us Embrace And Enjoy The Divine Rays Of Moon On Sharad Purnima Which Are Here To Bless Us With Health And Prosperity. Sending My Best Wishes On This Pious Occasion To You And Your Loved Ones. Happy Sharad Purnima.
For more information on any events, check Timesalert.