TikTok, known as Douyin in China, a Chinese Social networking service on which short videos shared by users, famously known as TikTok. The video-sharing platform, which available in 40 languages and released four years ago in 2016. Since then it boasts around 2 billion downloads worldwide.
TIKTOK GOT BANNED IN INDIA
TikTok app allows users to create short videos of them, often featuring music or dialogues, etc. in the background. It also slowed up or down or edited in several different ways that the user likes. It provides several different features such as creating duets, reacting to them, sharing, or following the video makers that the users like to increase public engagement to get sponsors and generate revenues.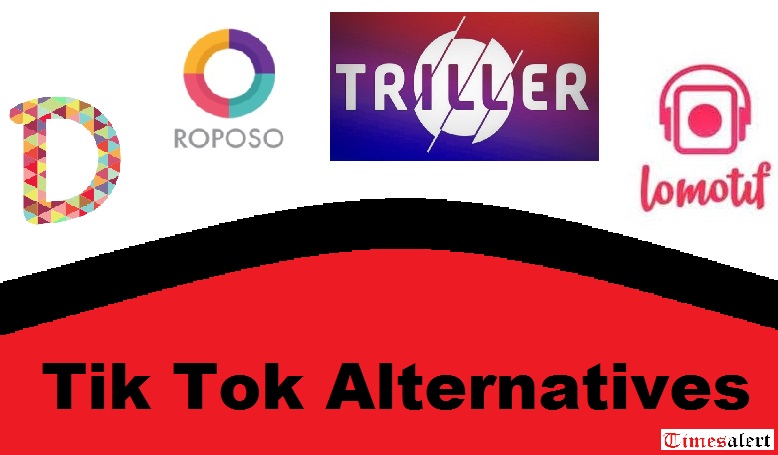 In a shocking move on 29 June, Indian Prime Minister Narendra Modi, after the Indian army scuffled with the Chinese army over border disputes, called for stronger "make in India " initiatives and banned 59 Chinese apps that resulted in the ban of India's favorite app TikTok, which despite having some questionable content, was something that allowed a lot of people in the lower and middle strata of the country to showcase their creativity and connect with a large audience, since it requires no fancy camera equipment but just the availability of smartphones and cheap internet.
TIKTOK Alternatives
After the ban, several other apps that work similarly to TikTok were launched to fill the niche, and here we list some of the best rated similar apps you can enjoy by simply installing from the android or IOS play stores.
Dubsmash
This New York-based app was originally founded in Germany in 2014. Available in 20 languages, this video-sharing social media service has been installed over 100 million times, covering 192 countries, and is the second most popular video-sharing app after TikTok. It is the most similar alternative, which has easy an user interface and also has a lot of the same features as TikTok.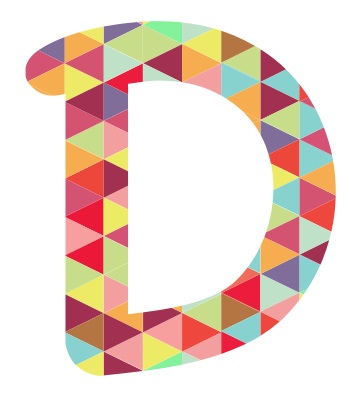 Instagram Reels
Soon after TikTok banned, Instagram added this feature to their app. An essentially TikTok clone, India one of the first countries where it released and it gaining popularity quickly since it has all of the features of the banned app such as lip-syncing, background music, etc. Moreover, another perk is that if you already have Instagram, you do not even have to download an additional app.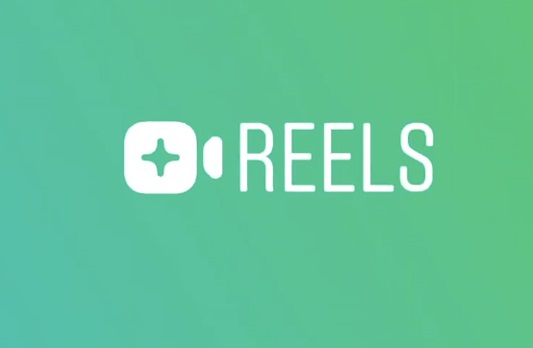 Apps Similar To TikTok
Roposo
An Indian video sharing platform released in 2014, for people to express their creative home videos with other users. With over 85 million users, it has features such as TV-like browsing, chat features that let buyers and sellers converse with each other, options to add voice-overs, music, GIFs, etc.  For more tech updates check Timesalert.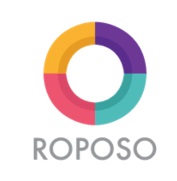 Lomotif
It is another video creating and sharing apps. A fun way to create short clips or collages and add music easily. Just as TikTok, users can connect with other Lomotif users and grow their followings, while being able to share the videos on other platforms. It is a great alternative to try!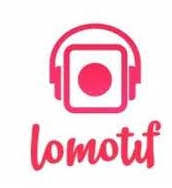 Triller
Another entertainment platform built for creative video makers. This app initially launched in 2015 has a very similar style to that of TikTok, hence previous TikTok users in India will surely be able to relate to it. Triller also automatically edits your videos using AI-powered software, in comparison to TikTok where users had to edit their own videos. It currently has close to 120 million downloads, boosted due to the ban.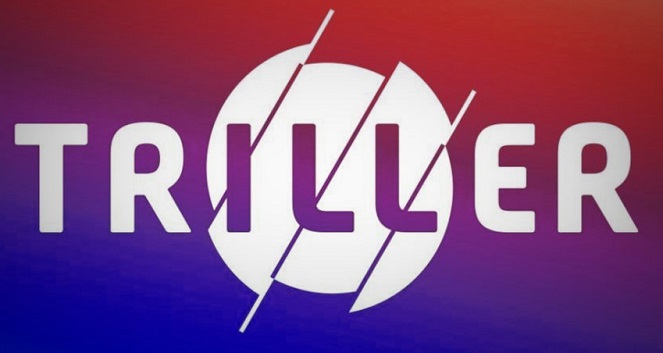 Conclusion
TikTok was immensely popular in India. Its ban has left millions of users in India on the lookout for comparable platforms. A country that houses such different kinds of cultures, people, etc. It is exploding with diversity and creativity, a ban should not dishearten you from exploring avenues and sharing your stories. So give these apps a try and let your imaginations run wild.