Android devices usually need to get rooted. Rooting is the process of granting privileged control (known as root access) over certain Android subsystems to users of the Android mobile operating system. Rooting is frequently used to get around constraints imposed by carriers and hardware makers on some devices.
Best Android Apps For Rooted Devices
Let us have a look at some of the best apps for rooted android devices, which are given below;
XBooster *ROOT* – Free
XBooster (formerly known as Boost My Xperia™) is a little but effective programme that improves the performance of your handset. This programme features a basic UI with a gorgeous widget that improves the efficiency of your device while also extending the battery life of your phone. This app is designed specifically for folks who enjoy multitasking or playing high-definition games on your mobile device.
Root Checker
The Root Checker mobile application makes it simple for even the most inexperienced Android user to check their device for root (administrator, superuser, or su) access. The application has a very basic user interface that quickly informs the user whether or not root (superuser) access has been correctly configured.
Apps To Root Android
Titanium Backup
In this mobile application, all protected programmes and system apps, as well as external data on your SD card, are included. Batch and scheduled backups can be done with a single click. Backups will take place without the need to close any programmes (with Pro). Any software (or app data) can be moved to or from the SD card. You may look over the data for any app and even query the Market for further information.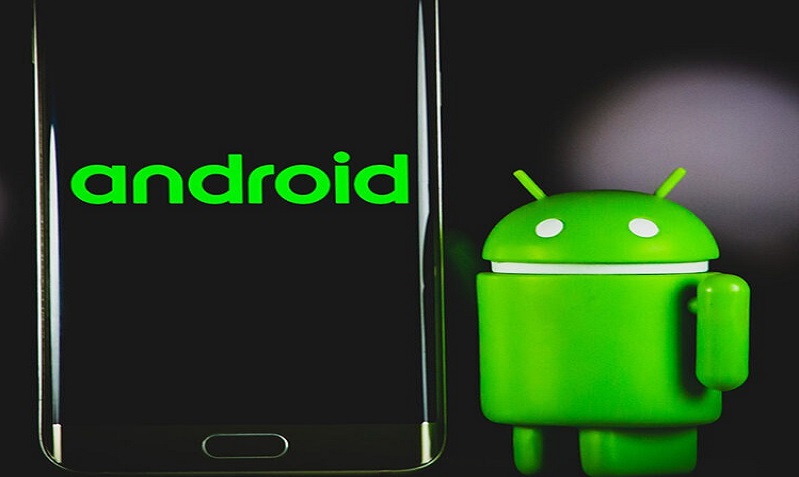 Greenify
Greenify is a one-of-a-kind mobile application program that helps you find and put problematic apps into hibernation while you are not actively using them, preventing them from lagging your device or draining the battery. They can't do anything unless you or other apps explicitly activate them, but they still have the full capability when running in the foreground.
Android Apps For Rooted Devices
Link 2SD
Link2SD is an application manager for Android 2.0+ devices that makes it simple to move applications to the SD card. It allows you to effortlessly manage your programmes and storage.
MiXplorer Silver – File Manager
MiX Silver is a commercial app that includes the MiXplorer file manager and Archiver, as well as SMB2-3, Image, Tagger, Metadata, and PDF modules.
There are various other best apps for rooted android devices which you will be able to get familiar with through the app store/ play store. For more updates check Timesalert.