Many social media platforms are available on the internet for free. But Instagram is a valuable resource for both regular and business people. Generally, people use this social media service to keep in touch with friends and family. One can use Instagram personally or professionally. Instagram is a social media application allowing users to share their photographs. In addition, users can share videos from Mobile, Tablets, personal computers, and other devices. Compared with other services, Instagram gives users a dashboard with a content feed. Now we are providing content related to Unfollow apps for Instagram.
Best Unfollow Apps 2023
The Instagram application is available for both Android and iOS. To succeed on Instagram, people must have a large number of followers. There are several methods to increase follower count. If you follow a large number of followers, your followers count automatically increases. You also need to unfollow the users who never followed you back. This Unfollow app for Instagram is beneficial in identifying those users. So, here we are providing a list of Unfollow Apps for Instagram 2023.
Also read: Best Live TV Apps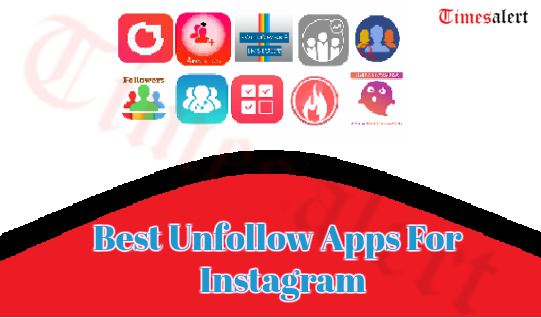 Followers Insight
Unfollowers & Ghost Followers
Followers Tool
Crowdfire
Unfollow for Instagram
Followers Track for Instagram
Ig Master Followers Analyzer
Followers Pro +
Mass Unfollow for Instagram
Followers Assistance
Instagram Unfollow Apps On Android
Followers Insight – A free application that allows its users to keep tabs on their followers. In this app, the intuitive screen provides you with information regarding your top supporters, likers, and commenters. Generally, using this app, you can interact with people who are interacting with you.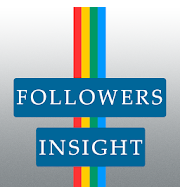 Moreover, you can easily find new followers and those who unfollow you. Likewise, an intuitive secondary screen is also available for reporting the data in a readable way. Furthermore, it is full of ads, and it loads very slowly. But it is easy to use and download.
Unfollowers & Ghost Followers – One of Instagram's best free Unfollow Apps 2023. By using this application, you can easily follow, or Unfollow accounts directly. Moreover, users can directly follow or unfollow the account users from the app. The users don't want to make a list and log into their Instagram accounts.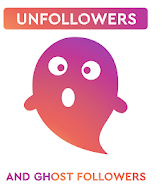 Along with that app, it is designed with a clean and straightforward interface. In addition, you can find spam accounts and users who didn't follow you back. Like many other apps, this is full of ads. But it is difficult for users to use and loads very slowly.
[appbox googleplay com.unfollowers.ghost.followers]
Free Unfollow Apps For Instagram
Followers Tool – A straightforward Unfollow app used by all Instagram users. The advanced features of this application include you to follow or Unfollow different accounts. But, you must be careful while using the application features, as you can draw suspicion from the Account. Once the company suspends your Account for suspicious activity, it starts from the beginning.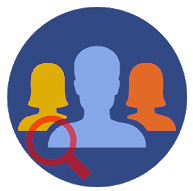 In the dashboard screen, you can Unfollow and follow the users. Followers Tools app provides a straightforward interface and is easy to access. It also includes Instagram analytics and other tools.
Crowdfire – A robust social media application. This is used for businesses and individual purposes all over the world. By using this, you can drive social media engagement and growth. It will work with any social media application. The users can compose their posts and schedule them to go out later.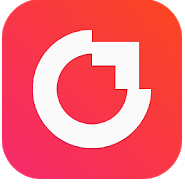 It provides an RSS feature for users to add their favorite websites and blogs. Moreover, it will help with new content. It will support the account customers with available features. In addition to that, it is straightforward to use.
[appbox googleplay com.justunfollow.android]
Download Best Unfollow Apps 2023
Unfollow for Instagram – It is one of the Instagram manager tools. Using this, you can find the people who are not following you back. Moreover, you cannot only track Unfollowers. Along with that, you can unfollow a user or unfollow multiple users. This is the best and most excellent growth manager tool for the Instagram application.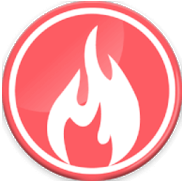 The Unfollow Instagram app lets you quickly find users who do not follow your Account. While tracking the users, you can unfollow them if they don't follow you. Like other applications, this is very easy to download and use on any device.
[appbox googleplay app.follow.unfollow&hl=en]
Followers Track for Instagram is powerful, fast, and accurate follower analytics for Instagram. Users can find out who unfollowed or followed you and much more. With this followers track for Instagram, you can track who follows or unfollow you. Moreover, it provides advanced features for users who want to track new followers, Unfollowers, and more.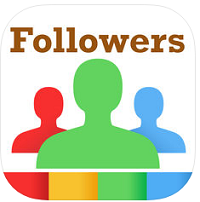 You can also track who unfollows you back and followers you don't follow back. Furthermore, it is one of the best user applications and is very easy to handle.
Top Free Unfollow Apps For IOS
Ig Master Followers Analyzer – If you are curious about who follows or unfollows you on Instagram, then you can use this app. This Unfollow app is beneficial for you to find followers and Unfollow users. With this Ig master, you can track the status of your followers and monitor your posts' performance.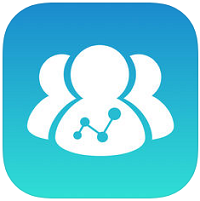 You can also discover potential followers and manage your Instagram account like a pro. It is the best application to handle your Instagram account effectively, target potential followers, and more. In addition to that, track real-time followers and clean and clear the data for your Account.
Followers Pro + – We suggest all these 10 Unfollow apps for Instagram are beneficial. With this, you can collect the number of followers and non-followers for your Instagram account. The follower Pro + application is designed with a clean and straightforward interface. So you can easily understand the application of how to use it.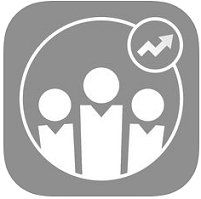 These applications are critical for Instagram users to find followers and non-followers. Moreover, it supports all social media networks. This application provides outstanding features for users.
Best Unfollow Apps For Instagram On iOS
Mass Unfollow for Instagram – One of the Unfollow App 2023 for Instagram. Generally, using the Unfollow apps, you can track follower details and unfollow the users who do not follow back. Like other applications, it is easy to use and provides advanced user features. These applications are beneficial for Instagram users to find followers and non-followers.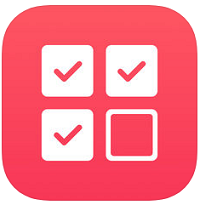 With the internet, you can quickly find the followers list on Instagram. Moreover, it supports filters, relationship indicators, and multiple accounts. Along with that, it is used for cleaning up your Instagram account also.
Followers Assistance – The Follower assistance application is prevalent in Instagram community management. Almost it provides both analytics and insights to understand the community. The features of this application provide information related to Unfollowers and mutual followers.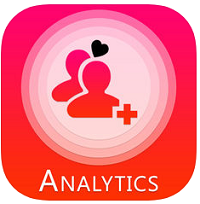 Along with that, they give the copy and Ghost followers, fans, and allowlist also. Moreover, the user can find the popularity and likes of the post. As well they can also find comments. Above all, Unfollow apps for Instagram are easy to use, and some are difficult.
Conclusion
In this article, we included the best Unfollow apps for Instagram. These apps are helpful for Instagram account holders to find followers and Unfollowers. For more information regarding Android and iOS applications, you can visit Timesalert.