Augmented reality games are becoming very popular and front-runners of the gaming industry. From past days and still, now it is the new concept for the people. Moreover, Ingress and Pokemon GO are very popular AR games for Android. Generally, it is the proof concept of the games and hasn't changed much. However, they are the time killer style games.
Best AR Games 2023 
There are a large number of amazing AR games in 2023 that are introduced in the market for Android. In addition to that, it allows you to fight aliens, defend the kingdom in the real world and much more. Here are the best AR games for Android to play for free.
Nowadays young generations are very interested in playing games. So, because of these reasons, a large number of interesting and excellent games are developed and introduced in the market. In that AR games for Android is the best and fantastic creation of games in Android Smartphones.
Also Read: Best Kids Apps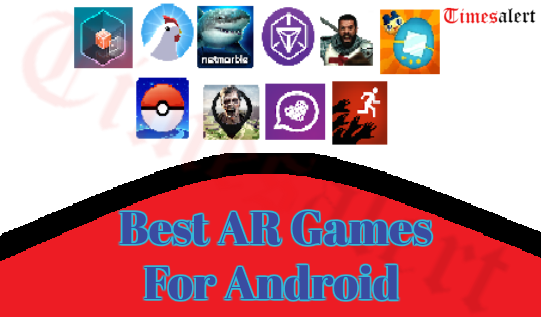 Egg, Inc
FishingStrike
Ingress Prime
My Tamagotchi Forever
Pokemon GO
The Walking Dead
Zombies
WallaMe
Knightfall
Brickscape
Download AR Games For Android
Egg, Inc – It is one of the best and popular AR games for Android. Generally, it is a clicker farming game. The players can build a farm, collect resources, and upgrade your stuff also. The playing of this game is very casual. Along with that there isn't much more thinking required.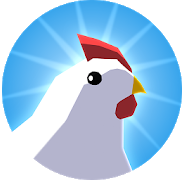 Almost all the game takes place on your Android mobile phones. Moreover, there are a few AR elements within the gameplay. In addition to that, it uses Google's ARCore and most important is your device needs to support ARCore.
FishingStrike – This is a fairly decent fishing game on Android devices. It generally plays like a standard fishing game. The users can unlock a different variety of tackle, spots, fishing, and much other stuff. Along with that, you can catch a bunch of fishes also.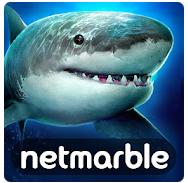 You can catch over 500 different types of fish while playing the game. In addition to that in augmented reality, you can view each fish you catch. When compared with other fish games it is the best and amazing AR game on Android for free.
Top Most AR Games For Android
Ingress Prime – It is one of the good AR games on Android. This excellent game was developed by Niantic. Moreover, it is the best and first place that came out in AR games. While playing the game the users feel that they go out into the real world.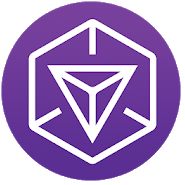 With the help of portals, you can build the team up. Moreover, the game has two teams to pick from and that's where the challenges come from the game. However, you can download the game from Google play store using your internet. Along with that, it is free to use and play the game.
My Tamagotchi Forever – It is one of the newer AR games Of Android. It is a modernized version of the old game Tamagotchi toys from the 1990s. Generally, people raise a little pet, play with it, feed it, and also take care of it. Moreover, the game also provides various different customizations and other stuff.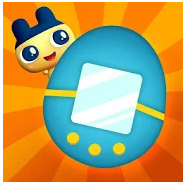 While playing the game you feel very happy and enjoyable. In addition to that developers imagine that many of the Android mobile games use this method in Future also. However, it has amazing features like raise, evolve, collect, have fun and much more. It is one of the best freemium  AR game.
Best AR Games 2023 On Android
Pokemon GO – This is one of the biggest mobile games forever. It also turns out to be one of the largest AR games for Android ever. Generally, it is free to play and offers in-game purchase. Also, it is optimized for Smartphone, but not tablets. In addition to that Pokemon GO compatible with Android devices that have 2GB RAM or more.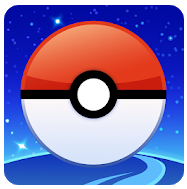 The players will capture Pokemon, Hit up Pokestops, and battle Gyms. Moreover, it is the most trending AR Games on Android for free. It is very easy to download and play on Android Smartphones.
The Walking Dead – There are many augmented reality games developed for Android devices. In that, the walking dead is the official mobile game of AMC's. It is one of the first location-based AR games on Android. While playing the game lots of zombies, surrounds you on the streets, in the park, and on your sofa.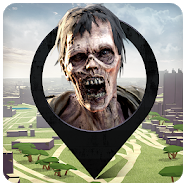 Moreover, you can collect various different characters from the show to help you to kill the zombies. However, it is a freemium game and it has a little buy.
Download AR Games For Free
Zombies – It looks like a fitness game. This is one of the immersive audio adventures game for Android. The way of gameplay is that you go for a walk or a run. While you are going for a walk or running you will unlock by a various piece of the story. This game involves you in a creative way that helps you to motivate to keep going. It is a very popular game and it will help you stay in shape.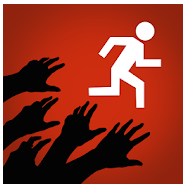 Moreover, users can play the first four missions for free. After that, you can unlock the mission every week. In addition to that, it is available in premium versions also. In that premium version, users can get advanced games missions and more.
WallaMe – The most popular AR game that combines geolocation AR tech with fun social activities. By using these games users can tease the friends and colleagues in a fun way. Moreover, you can leave hidden messages to one another. Along with that application, users can take a picture of a real physical place like street, walls etc.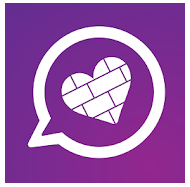 They can also add it to texts, images or hand- drawn sketch over it. Afterward, users can share it with friends or anyone. So, that other people may come by and discover those hidden messages.
Augmented Reality Games 2023 Download
Knightfall – It is another AR Game 2023 for Android. There are many short games that are available for Android mobile phones. So, this is one of the best and most used short game and it is more proof of the concept. Generally, it is a board game so that you can play through your Smartphones. The user can find a flat surface and the game will start there.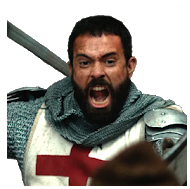 But the controls need some work and it is a really neat way to leverage ARCore for gaming. It is completely free to download and use. It is not available as an in-app purchase.
Brickscape – It is one of the 3D puzzle games in AR Games for Android for free. In this game, players move the various blocks inside of a box. The main aim of the player is to move the core piece in the center. Moreover, it is a simple game for the player. The users can meet more than 700 brain-teasing stages in 14 different themes.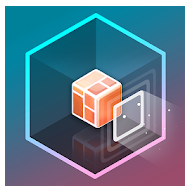 Along with those five difficulty levels available for the players and it is easy for masters. In addition to that players can ask hint when they needed. Moreover, they can use the undo feature to correct mistakes. However, you won't need internet to play the game.
Conclusion
These are the best AR games for Android download. In this tutorial, we discussed regarding top AR games on Android. These games are very popular and interesting for people to play. If you want to know about trending news and information then you can check on Timesalert.