Best Camera Apps: Now a day's, people are using their smartphones more in their day-to-day activities. All want to use an advanced smartphone with a good camera. Today people are very interested in taking photos and posting them on many social media sites like Instagram, Facebook, Twitter, and more. So the users are very much interested and particular in selecting smartphones with high-end camera features.
Smartphone developers are trying to add more features to the camera added to mobile phones. They provide nearly 16 MP cameras on the front and back sides. By using these smartphones, the usage of cameras has been reduced. Now here we are discussing how to have better camera features with the Best Camera Apps on your Android and IOS devices.
Top Best Camera Apps
Not only good cameras but people are also checking whether the device is capable of installing other various amazing apps. Smartphone users unsatisfied with in-built camera quality can now prefer other excellent camera applications on their plays store. There are many camera applications available in the market with many great features. Camera applications are very important for smartphones for those who love to have a photo for memory.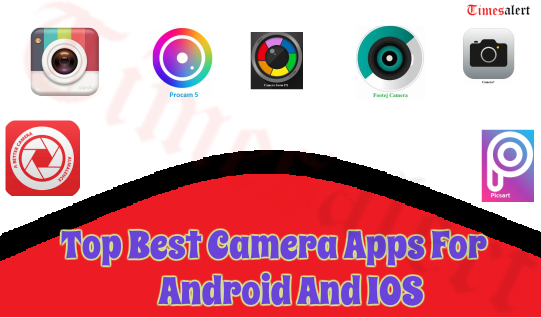 Some apps provide high picture quality, have many filters, can insert emojis, and much more. To enjoy all these features, one must download the best and use them. We can also edit your photos using these Best Camera Apps. We have provided some of the TOP BEST Camera Applications in the below section. Check it out.
Camera +
Snapseed
Camera360
Vsco camera
Z camera
Cymera
Open camera
Camera fv5
Picsart
Procam 5
Candy camera
Camera zoom FX.
Footej camera
A Better Camera
Best Camera Apps
Camera +
Camera+ app – The best app for taking photos and editing them. By using this, a user can find a fast and responsive interface. It includes powerful features, and it is enjoyable to use. It will provide high-quality pictures and be easy to save on Android and IOS devices.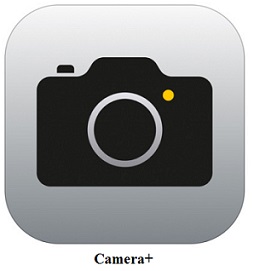 Camera+ uses iCloud sync, so your lightbox photos will go and save on the device. We can make excellent, intelligent adjustments to the photos and the best-used camera application on your smartphone.
Snapseed
Snapseed is one of the top best photo editing apps. It has powerful raw compatible editing tools. Snapseed is designed only for touchscreen devices. Very easy to use and combine with a broad basic range of one-click photo editing tools. It has advanced filter processing options that attract its users. By using this, a user can take high-quality pictures.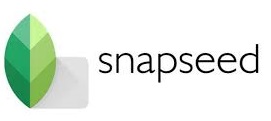 This application controls photo editing with drag-and-drop swipe control. Using this excellent application, one can add frames and text to images with sharing functionality. It is entirely suitable for touchscreen devices. It is regarded to be one of the topmost Camera applications.
Most Used Camera Apps For Android
Camera360
Camera 360 – The popular camera application used by every smartphone user on their devices. We can install the app from the Google play store. It will provide a comprehensive camera that is capable of many things.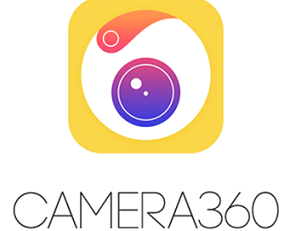 The User can use the lens filter system before clicking a picture, or it can automatically apply the lens filter system while taking the photos. It includes effects and options and will provide feats such as stickers and cartoon effects. It is the best and most prevalent camera application many Android users use.
Vsco camera
Vsco camera application is an excellent camera app used by every User on their smartphone devices. The visual supply company is best for creator tools and the best photo editor application. It has a minimalist camera mode and is combined with power-packed features. With the help of this marvelous application, you can adjust white balance, ISO, and exposure and enable to gird overlay.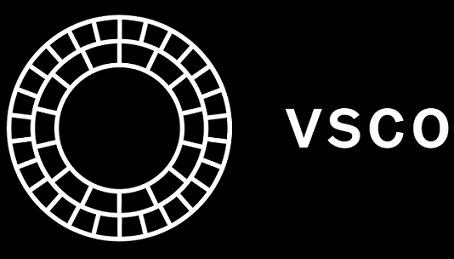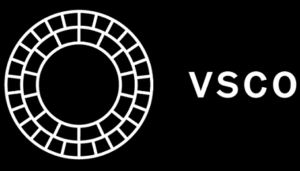 It is perfectly composed for photos and is considered a powerful camera studio. Using this, we can take high-quality pictures and edit the photos according to our wishes.
Z Camera
Z camera – The best camera application. It includes a large number of filters and editing tools. Z Camera is straightforward to use and accommodates a simple interface. It provides you with preview filter effects before taking pictures or shooting videos. They are combined with a photo editor, beauty selfie, private gallery, etc.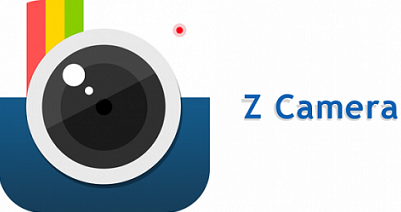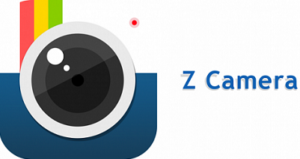 The application is available for free. The User can get various filters and place cool emojis or stickers on the pictures. So it is the best and most commonly used Camera application y both Android and IOS users on their mobile phones.
Top Best Camera Apps For IOS 
Cymera
Cymera is the perfect camera application for users who love to add filters to their photos. A User can easily download the app from the Google play store and enjoy all its camera functionalities for free. It will provide several different types of camera lenses, camera stabilizers, timers, silent modes, etc.


By using these features, you can shoot pictures quietly. Also, it includes multiple filters, photo editing tools, body reshaping, smartlliant ga, gallery, etc. It is developed by SK communications and supported in 12 different languages.
Open Camera
The available camera is la lightweight application used on any smartphone device. It is an open-source app and comes with all camera features. The available camera supports focus modes, scene modes, auto stabilizer, HD video recording, geotagging photos, videos, etc. It includes fantastic features and an allowed GUI. Left or right-handed users optimized it. It is the best app for taking pictures or shooting videos.


Camera FV-5
Camera FV-5 is a professional camera application mainly designed for professional photographs. A collection of all features and comes with an intuitive interface. It provides the ISO, light metering focus, white balance, shutter speed, etc. It is available in both the lite version and the pro version.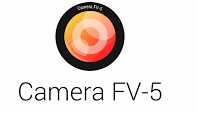 The lite version will provide only some features. All high-quality features are provided in the pro version. It is the best and most necessary camera app for all users who are interested in photography. It is listed as the best Camera application in 2023 on Android and Iin OS.
Best Camera Apps For Android
Picsart
Picsart – The best photo editing application used on all Android devices. It enables the users to take photos and edit them, draw with layers, and share their images with the PicsArt community and other networks. It was installed for both IOS and Android. It includes new features like remix galleries, a redesigned camera, etc.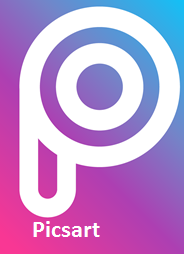 Using PicsArt remix, you can share the images directly or in groups with friends. It is the best application for both taking photos and editing photos. We can create a collage, which is an extra added benefit added to this fantastic Camera application.
Procam 5
Procam 5 – The best camera app for IOS users on their mobile phones. Using this, you can take photo shoots in different modes, like night mode and burst mode. It includes slow shutter tools, portrait mode, and even 3D photos. With this app's help, we can shoot photos and videos up to 4k ultra HD quality resolution.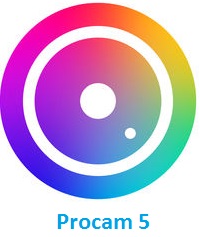 For editing purposes, it includes some filters, lenses, essential and pro-level adjustment tools, etc. Best app for both photos and videos on all its user smartphone. There are millions of users using this application on their smartphone devices. It is available for free on the play store.
Top Camera Apps
Candy Camera
Candy Camera is an excellent camera application. By using this, we can take high-quality selfies. It includes a bunch of filters and beauty functions. With the app's help, we can edit any photo using different tools, like Face slimming effects, stickers, etc. Also, check Top Best Gaming Apps here, download them if you wish, and play them on your Android and IOS devices.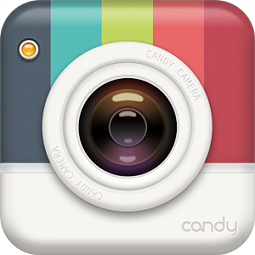 The User can take silent selfies and snapshots, and we can collage multiple photos. Candy camera is free and is the desired application for all selfie lovers of Android and IOS users. They are regarded to be the best selfie camera application.
Camera Zoom FX.
Camera zoom FX – The best third-party smartphone application for taking and editing photos. It provides manual controls over the camera, shutter, and device speed adjustment. It includes an excellent wide range of shooting modes.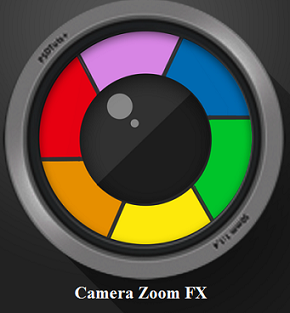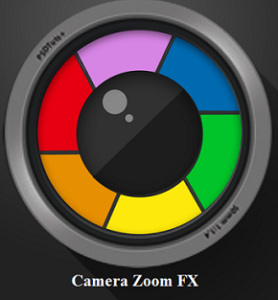 They have shot mode, stable shot mode, time-lapse mode, HDR mode, and others. It will collect a bunch of fun stuff, i.e., stickers and digital filters. A trial version for the users, and if you need, you can use the paid version also. In the premium version, you will have many more options to edit and change the photos.
Best Selfie Camera Apps For Android And IOS
Footej Camera
Footej – The best and newest camera application on all Android and IOS smartphones. It keeps the pictures a clean and attractive UI. Enables high-quality photos and videos.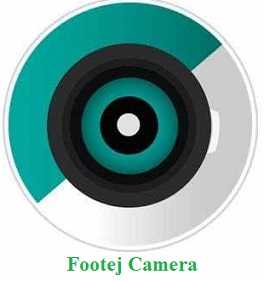 It will support the API and the manual IOS, shutter speed control, animated GIF, and slow-motion video recording. It is free to download and integrates a built-in gallery—the best camera application in 2023 used by many users on their mobile devices.
A Better Camera
A Better camera application is an all-purpose camera tool readily available for free on Play stores—integrated with advanced camera functions. They are HDR, HD panorama, multishot and night cameras.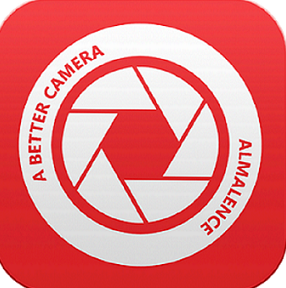 With the help of the best shot features, it will automatically identify the best shot in a series of photos—a great application to have a photo on our smartphones.
Conclusion
All these camera applications are used for shooting photos and videos with high-quality resolution. They are free for Android users on the Google Play store. For IOS users, they are available on the Apple Play store. All the features indulged in the applications are unique and have a friendly user interface with many cool features. More about other information can be known by checking on to Timesalert, which is our web portal. It will give you all the regular updates. So kindly stay tuned to our website for more details.