Hum to Search  – Got a song stuck in your head? Well, all of us come across various music now and then. Either you hear your favorite old song from a TV show or a radio or sometimes a friend of yours or a bypasser hums it right beside your ears. And there it goes, the frenzy to know the song.
We all go through this situation almost every day. Listening to tones of a song now and then which we are not able to recall the song quickly, or even after a day. Seems like Google knows the pain of this feeling and frenzy and has come up with a solution for us. Yeah, you heard that right.
Hum to Search
Google at Search On, announced that the search engine will help you figure out the song 000 knowing the song name, its artists, or even without knowing the perfect pitch of the song in hum.
This technology of matching tones to a database of recognized songs through humming, singing, whistling, or from matching the song from lyrics is however not new. The technology has existed for more than a decade now. It is available in SoundHound from as old as 2009.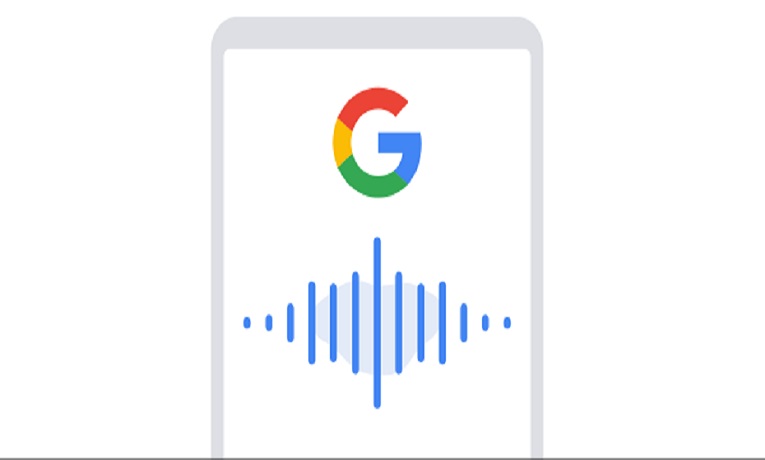 And now Google has come up with a feature called "hum to search". As the name suggests, you can actually just hum the tone of the song you want to know or hear and there you go. The song which you hummed into the ears of Google will come up as the search result along with its lyrics. You can also hear the complete song by clicking on the appropriate result as if you wish to hear it on YouTube.
How to use Hum to Search Google New feature
Beginning from now, you can hum, sing, or whistle a song or a melody in Google's ears to guess the song. To use the feature, you will first need to update the version of Google present on your smartphone.
Once updated, open the Google search application and tap on the mike button and say, "What's this song?" Or you may also click on the Search a Song button. Now start humming or singing or whistling the song for 10-15 seconds.
In case you are using Google Assistant, just press the home button or long-press the home button of your phone. Now say, "What's this song?" Now begin humming the tone.
This humming feature is available in English on iOS and the same is available in more than 20 languages on Android. Once you are done with humming or singing you can proceed further to check for your favorite song. And you don't need to fret in case you didn't sing the hum perfectly. For more details check Timesalert.
Google will take care of it, just as it takes when you type in the wrong search keyword. In case your tone is not perfectly pitched, you can still search for your song. You will see the results which are more likely to match the hum. After this, you can search for the song by choosing the right song based on your song.
How machines work with the hum technology
Just like we humans have fingerprints, so does the song. A song's tone has a fingerprint which in itself is unique. Google has developed a machine learning tool that turns this possible. Machine matches your hum with the fingerprint stored in the database.
Whenever you hum or sing a melody, Google search engine's machine learning tools can translate the audio in a number based sequence. Google's machine is trained to recognize songs on various sources like the sound of humans humming, singing, whistling. Google compares these number based sequences to various songs fingerprints available in real-time.