Player Unknown's battlegrounds or more commonly known as PUBG. An online multiplayer battle royale game that originally developed and published by PUBG Corporation. A subsidiary company of Bluehole, a South Korean Company.
In recent times the highest number of players of this game was in India, followed by China, Japan, the USA, and Russia. The Company earns millions of dollars of profit every month due to a vast following everywhere in the world. People also addicted to the game, especially in times of the pandemic. Check out here for PUBG Alternatives.
PUBG ALTERNATIVES
However young players in India were in for a disappointing shock when PUBG along with 118 other apps banned in India on 2nd September 2023. The reason for the ban was cited as the apps were posing security threats to State security. Right after that, the app became unavailable on Google play store and Apple store.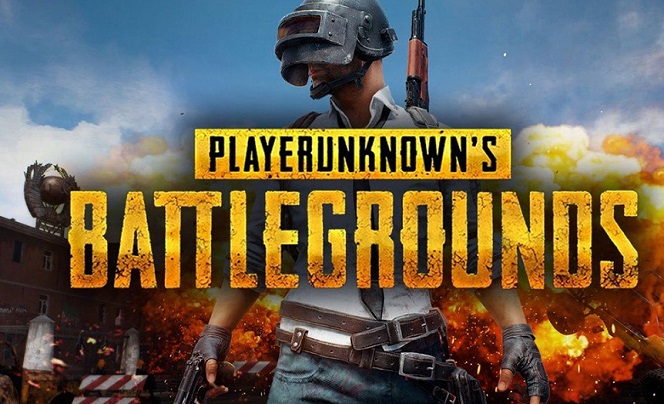 Recently PUBG Corporation has apparently been in talks with Jio to find a way to launch again, but until that happens we have some alternatives to PUBG that you can enjoy while waiting.
Call of Duty: Mobile
COD and PUBG published by the same coding company Tencent. One of the most defining features of PUBG was that it had a realistic military feel to it. Whereas Call of Duty has more arcade-like gameplay, that Call of Duty has an easier layout and better features. and it also provides full-fledged console-like features with various multiplayer modes and super-fast paced action that does not even leave you time to draw a breath.
Available on – Mobile on Google play store on Android or on Apple store on IOS devices.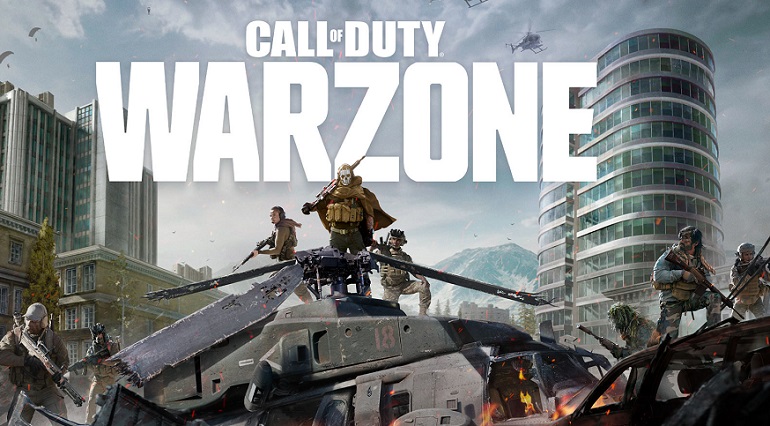 Games Similar To Player Unknown's Battlegrounds
Fortnite
Fortnite is the game most similar to PUBG. Before PUBG became popular in countries like India and China. Fortnite had taken the world by storm, also amassing the highest number of viewers on Twitch- a live game streaming site It also provides a cross-platform play and is a better-looking game that requires the players to build structures for protection. It has a pretty dense map and weapons that are much easier to handle than PUBG. One of the best PUBG Alternatives.
Available on – Fortnite not available on Google's play store, however, the game's publishing company called Epic points you to the direction of download on its website.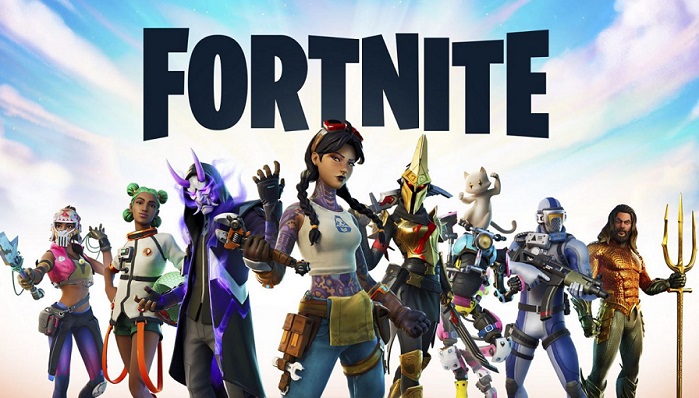 Garena Free Fire
This is another really popular game in the esports industry and a fine battle royale alternative published by Garena. It focuses on playing quick intense matches that last for about 15 minutes. This multiplayer fast-paced game records over 80 million daily active users globally. Played in a third-person perspective, it also has a benefit for mid and low specification phones, with a storage of just 400 GBS.
Available on – It installed through google play store for android and apple store for IOS devices.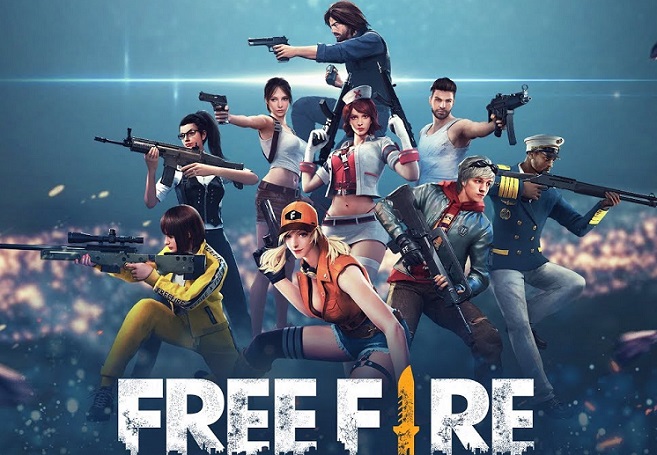 Similar Games Like Pubg
Hopeless Land: Fight for survival
Another PUGB inspired battle royale game, with aesthetics similar to that of PUBG. Up to 120 players can face off against one another in an island full of weapons and vehicles, after being dropped on the island on a parachute.
It played until one player left. Also, a pretty popular game in China referred to as the Chinese clone of PUBG. There are several indigenous game features like special Asian architecture, helicopter experience, and air-to-land modern fights. It also enjoyed on any device you like. For more updates and information check Timesalert.
Available on –This also installed on Google Play or Apple store, depending on your device.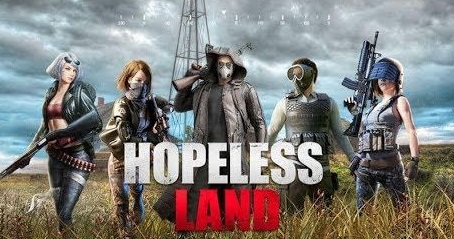 Scarfall: The Royale Combat
It is a multiplayer battle royale game with 3D graphics; it also provides features such as – underground battle, team or solo death matches, highly loaded weaponry, and vast environments, etc. With its high-quality gunfire sounds and intense action battleground feels, you can surely give this a chance.
Available on – Google play store or Apple store of your device.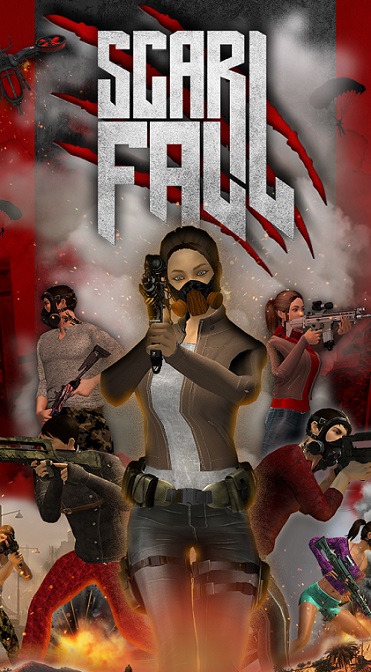 Conclusion
These are some of the best alternatives to PUBG that can help fill that void, left in place of your favorite game. So grab your weapons and fill your guts to battle enemies that are provided in some of these epic battle royales.