A sophisticated voice synthesis program called "text to speech" reads both written and digital text aloud. Everyone uses the application, from professionals and students to young children and adults, and it offers a variety of use cases. The use of free TTS mp3 software is very beneficial for the blind and those with learning disorders like dyslexia. Additionally, the free TTS mp3 aids users in breaking down linguistic barriers and learning new languages. Also, do check here for the latest voice generators online for free to download.
TTS To Mp3 Free Converter
Many features are available with accessible text to mp3 with natural voices software. It includes reading text that you paste or type, saving text in WAV, MP3, WMA, OGG, etc. formats, reading web pages, word documents, emails, PDF files, reading contents of the clipboard, speaking in various voices, adjusting the rate of Speech and volume, and more. Check out the free text-to-speech programs on this list to find which ones you like most.
Computer Talker
There is a minimal text-to-speech program called Computer Talker. There is no need for any installation. It has no settings other than to read what you input. Also, it is used as a portable piece of software. It is accessible from any removable disc. The System is employed and speaks using Speech—synthesis library.
Free TTS Mp3 Voice Download
ttsMP3.com
The voices werent a mistake for human speakers, but ttsMP3.com swiftly scans text and provides both onsite listening and free TTS voice download. ttsMP3 provides more than 20 languages with American, British, Indian, and Australian English accents. A single line of text can only contain 3,000 characters. Other than reading, there are no controls for playing, but you may manage the performance with the help of a valuable set of SSML (similar to HTML but for TTS) commands.
Also, Read Top Best Text to Speech Free Apps
Ultra Hal
There is free text-to-speech freeware called Ultra Hal. Any text you input or copy into its window can be spoken. With it, you may open various documents, including TXT and DOC. We can transform the text into a WAV audio file. It can also read instant messaging, clipboard material, and e-books. Adjusting sliders can quickly change the reading text's volume and speed.
ReadLoud.net
Despite not having the highest audio quality, ReadLoud.net outperforms most (but not all!) of its competitors in terms of character count. Get TTS free download by now. We can convert Up to 30,000 characters of text to audio files at once, which can then be played back or downloaded as MP3s. Choose from 13 different languages or any of the 16 English voices.
TTS To Mp3 Converter With Natural Voices
Espeak
A portable and open-source text-to-speech program is eSpeak. We can read TXT and XML files by opening them. Also, we can copy the text or type it into the window. There are several built-in free TTS voices. The program is simple to use and features a straightforward user interface.
Speakout
A free text-to-speech program is called SpeakOut. One can read the contents of the clipboard by using this program. Any text file you open with it can be readily read for you. It has a straightforward user interface and only a few functions. The voice can be interrupted or stopped at any time.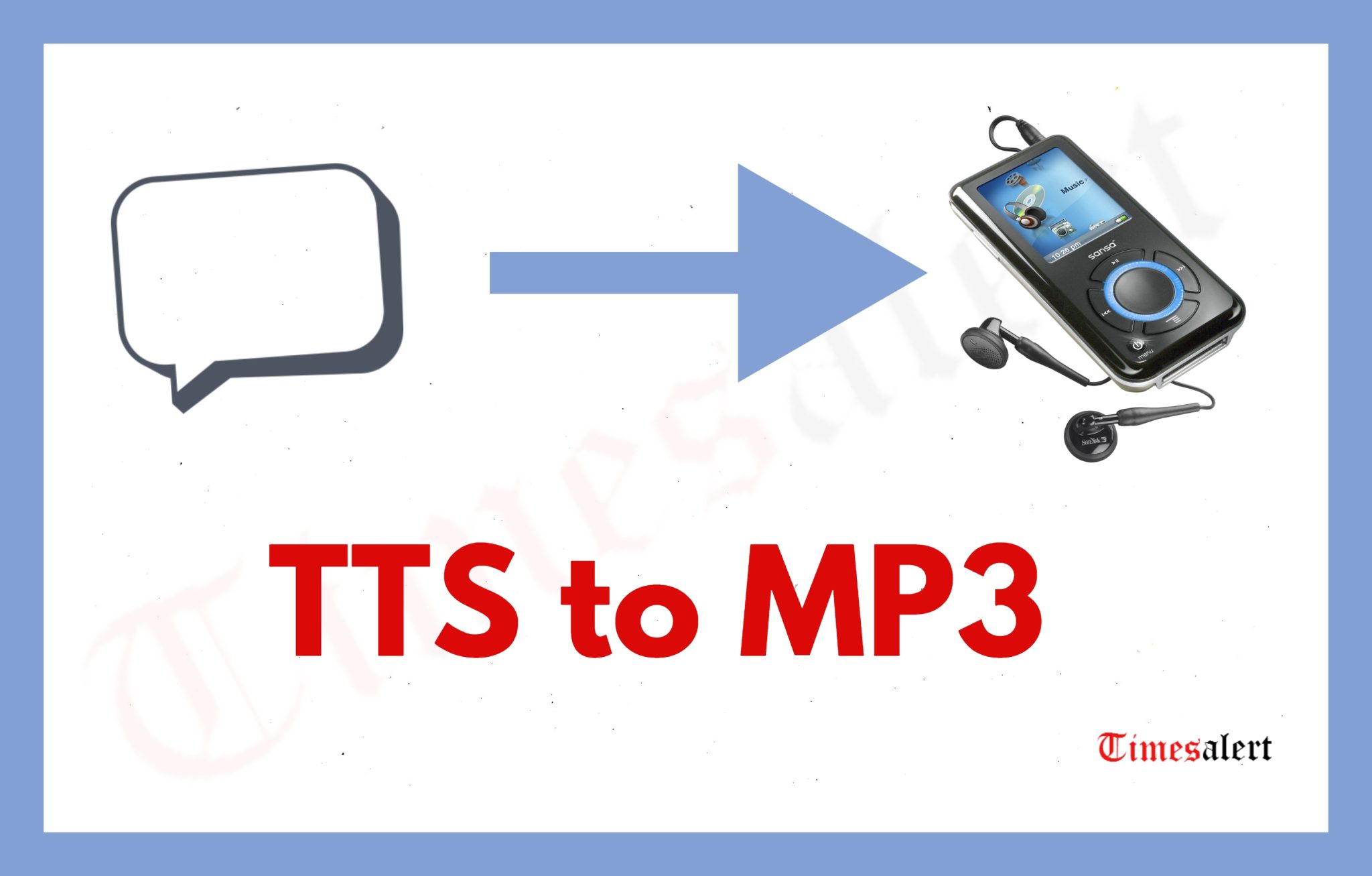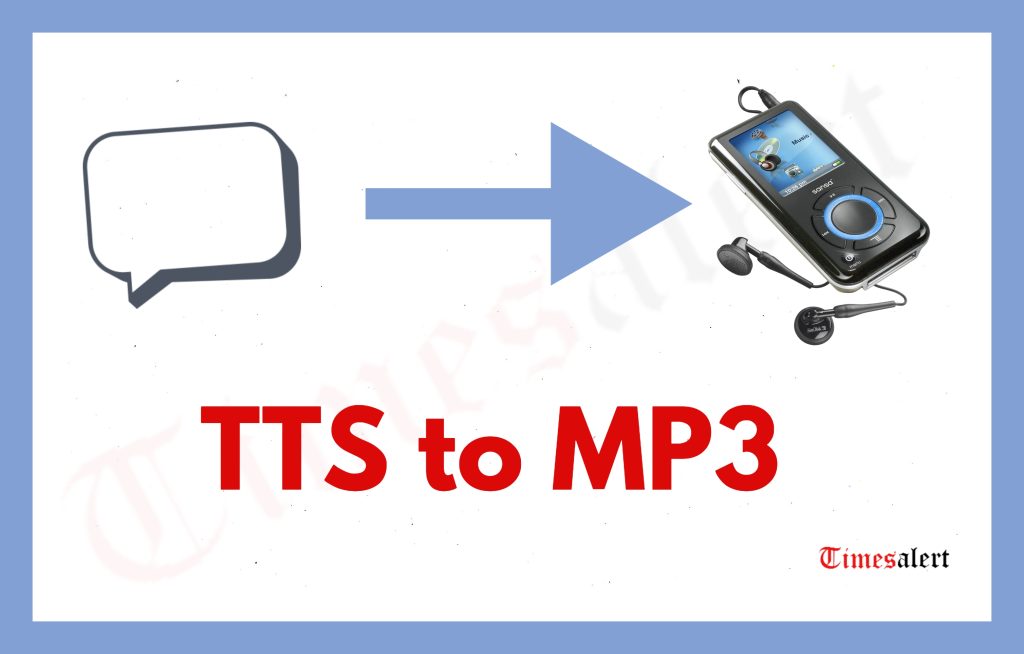 Synthesys
Using Synthesys, you can extract Speech that sounds natural from texts. With Synthesis, you can select from various tones, languages, male and female voices, languages, and reading rates. The creation of artificial Speech that sounds natural and may be utilized for various commercial reasons only requires three stages.
Pick the gender, fashion, accent, and tone you want the created voice to reflect on first. The text you want to turn into Speech must now be entered or pasted into Synthesys' AI voice-producing interface.
TTS Mp3 Online
Intelligent Speaker
In contrast to the other items on this list, Intelligent Speaker isn't a production tool. You can listen instead of reading with this browser add-on, which reads any web content aloud. Although there are paid subscription options, this free TTS mp3 download service has complemented for up to an hour of listening each month.
Nuance Dragon
Speech recognition software backed by AI is called Nuance Dragon. It includes options for both personal and business use. It utilizes widely scattered data centers and provides cloud solutions.
Microsoft Azure, HITRUST CSF certified, serves as the infrastructure for hosting. Every solution adheres to frameworks in the industry. Data is encrypted with 256-bit encryption by Nuance Dragon, both in transit and at rest.
Free tts text to mp3 with natural voices
Speakonia
Free text-to-speech software that reads text aloud is Speakonia. There are over 20 voices (all with solid robotic accents). The reading pitch and speed adjusted instantly. You can open any text file to read it or type it into Speech. You must register for free online TTS mp3 software to use this function. Text can be saved in WAV format to be listened to later.
FromTextToSpeech.com
We are looking for a simple way to make lengthy TTS MP3s. Perhaps for a study guide or voice-over with some practical purpose? Our list's most generous character limit is FromTextToSpeech.com, which allows up to 50,000 characters per TTS conversion. It's only valid for MP3 conversions, and while testing, the processing time was rather long. It took about a minute to process just 80 characters. Additionally, the service is limited to a few voices and is only available in English. But if character count is your main concern, this might be the TTS mp3 online free option for you.
Free TTS Voices Online Download
Note vibes
Excellent text-to-speech software called Note Vibes is available in free and feature-rich premium versions. Users can change the pronunciation while also getting access to over 500 characters of translation.
Users now have all the resources necessary to comprehend a foreign language and significantly increase their reading comprehension. Additionally, Note Vibes provides 177 distinctive voices that communicate in 18 different languages. Users adore the realistic-sounding voices that aid in pronunciation. Users from all walks of life can profit from the tool's extensive functions.
Text To Wav
A text-to-speech program called Text To Wav is free. You can open any TEXT or HTML file to have it read aloud any entered text. It can transform HTML or TXT files into WAV files. There is no need to change the text font. By swiping the slider in the desired way, you can change the voice's pace, pitch, and loudness.
DSpeech
Free text-to-speech software with ASR capabilities is called DSpeech (Automatic Speech Recognition). The written text can be read aloud by it. We can save the text in WAV, MP3, WMA, OGG, or AAC formats. Additionally, the voices are configurable. It is portable software where there is no need for installation.
Conclusion
It would help to consider your needs when looking for the best text-to-speech program. Here we have listed the top text-to-speech tools above. Each tool, though, works best for a particular user base. The fact that TTS to MP3 free software remembers its progress through a text block makes it stand out from the competition. Users can close their browser, return later, and continue where they left off.