India is a land where a female worshipped on one side of the nation. But on the other, it brutally killed, or, if not killed, she made to survive as an animal. Women made to serve behind the bars of the kitchen from an early age. Or she married any man irrespective of the age of any of them. Child marriage, though now has declared as a crime, yet it is a tradition followed by people of India.
The Government has dwelled on the matter lately and has released many schemes for the upliftment of girl child or women. It continually has, from time, launched the Women Empowerment Schemes that could benefit women in financial and various arenas.
Women Empowerment Schemes
Below a few schemes where the women in India get benefited. So we here included each of the schemes in detail. So check all those details, and if you are eligible, you can apply for any of the Women Empowerment Schemes 2023. All these schemes introduced by the Ministry Of Women and Child Development in India. Here is the list of few Women and Child Development schemes.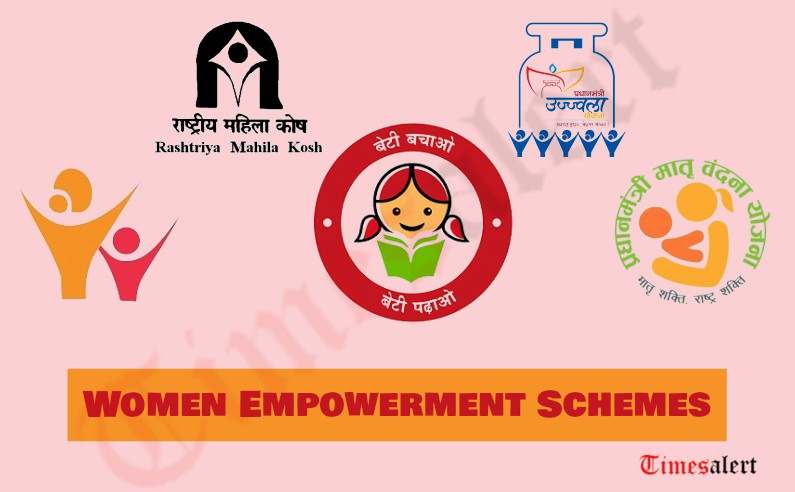 Beti Bachao Beti Padhao
Working Women's Hostel
Support to Training and Employment Programme for Women (STEP)
Swader Greh Scheme
Ujjawala Scheme for prevention of trafficking
Rashtriya Mahila Kosh
Nand Ghar Yojana
Maternity Benefit Program
Sukanya Samridhi Yojana
In the next sections, we here giving few details about all the schemes mentioned above.
Beti Bachao Beti Padhao Yojana
The Beti Bachao Beti Padhao scheme launched in 2015. It works towards the empowerment and upliftment of the girl child. It encourages people to be as proud if a girl child as they would have been if it were a boy. The scheme has the slogan of "Save the Girl Child" and aims to secure the girl child's future and enhance their lives.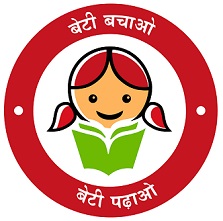 Beti Bachao Beti Padhao Scheme Benefits
The scheme aims to increase the gender ratio, which is quite low.
BBBP Scheme 2023 ensure the education of the girl child.
It aims to secure the girl child's life.
Working Women's Hostel
The Working Women's Hostel Scheme aims to build and promote a hostel for working women. It supports hostels in rural, semi-urban, urban areas where employment for women is there. It would aid the construction of hostel buildings and the expansion of any existing buildings.
The hostels built under the Government Working Women's Hostel Scheme 2023 made available to all the women irrespective of their caste or religion or relationship status. The women who are undertaking training for employment can also avail of a place under the scheme. However, only 30% of the total accommodation is available for these women.
Working Women's Hostel Rules and Regulations
Any woman who has an income of Rs 50,000 or less can apply under the scheme. Please note if any women earn more than Rs 50,000, then she is not eligible to benefit under the scheme.
Girls up to 18 years of age and boys up to 5 years of age can live at the hostel with their dependency on their mothers. Working mothers can access daycare facilities.
Now working women can live for more than three years at the hostel.
Any working woman of any marital status can apply under the scheme. However, her family or any immediate relative shall not reside in the same area or city.
A special provision is given to physically challenged women.
Support to Training and Employment Programme for Women (STEP)
Support to Training & Employment Programme For Women aims to provide specialized training to women. It ensures that women get such skills so that they can be self-employed or entrepreneurs.
The STEP scheme benefits women who belong to the age group of 16 years or more. It also lets women learn skills in areas like Handlooms, Tailoring, Computer & IT, Food Processing, and more.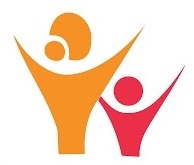 The concerned organizations like NGOs can register themselves under the step scheme by the Ministry Of Women and Child Development. These organizations impart the skills necessary for women until 90% of the total funding made by the Government. However, the remaining 10% done by the respective organizations.
Swadhar Greh Scheme
Swadhar Greh – A place where women and children who are going through a tough time or who abandoned provided with basic needs. The Swadher Greh Yojana Scheme 2023provides them with the basic needs of clothing, food, shelter, medicine. With this, those women and children who are going through a tough time can regain emotional stability to fight against the circumstances.
Any woman who abandoned, a survivor of a natural disaster, trafficked girls, who are without any financial support. The Government aims to build a Swadhar Greh at least one in each district.
Ujjawala Scheme for prevention of trafficking
Ministry of Woman & Child Development has launched a thorough scheme to check for the prevention of trafficking of girls for commercial use of sexual exploitation or forced labor. The trafficking of girls is a major issue, and some reasons for this are lack of safe environment and education and poverty. The new scheme, however, checks for victims of such crimes.
The Pradhan Mantri Ujjawala Scheme 2023 would first rescue any such victim who trapped in such organized crime. Once it recovers, it would rehabilitate and give counseling to the victims.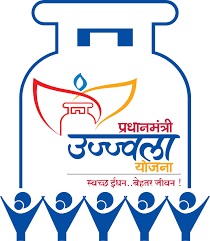 Any organization which aims to provide such aid to victims can apply.  But for the interested organization, they must register under the law, and they shall not have the motive of gaining profit. The institution interested shall have experience of a minimum of 3 years before the registration.
Rashtriya Mahila Kosh Scheme
Rashtriya Mahila Kosh Scheme or National Credit Fund for Women is a body set up under the Ministry of Women & Child Development. It provides credit to underprivileged women who work in the irregular sector.
It gives microcredit to the women eligible and provides an environment that supports women in innovating the new mechanism and experimenting with them accordingly. The scheme makes it easy for women to achieve economic independence.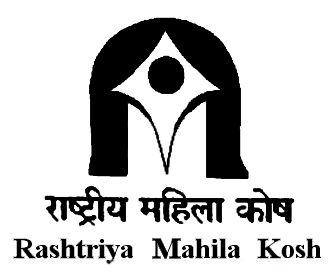 Nand Ghar Yojana
Nand Ghar Yojana aimed to aid abandoned children and women. A Nand Gahr is a place where many people belonging to the same group reside. Here pre-primary health, education, and nutrition is a primary focus. It also enables empowerment for women belonging to rural areas.
The Nand Ghar scheme works under the Women & Child Development Ministry. The scheme aims to build 4000 Nand Ghar like this in the nation and help the underprivileged
Pradhan Mantri Matru Vandana Yojana
Pradhan Mantri Matru Vandana Yojana seeks to aid women who are pregnant and about to deliver a baby. This scheme ensures a woman rests at home without any tension of the lost wage. The Government provides lost wages in terms of cash.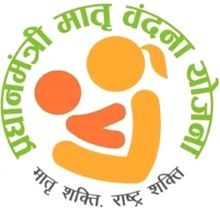 The Government also gives some cash incentives for wage loss to ensure that a woman takes a proper diet before and after giving birth to a child. It leads to a healthy mother and child.
Every woman who is pregnant and Lactating is eligible covered under the scheme. However, those women who are currently in regular employment under central and state Governments are not likely to benefit under the Pradhan Mantri Matru Vandana Yojana scheme 2023. These eligible women get a total of Rs 5000 incentive in three installments.
Sukanya Samridhi Yojana
Sukanya Yojana is a governmental Women Empowerment Schemes launched for the empowerment of women. It encourages the parents of a girl child to get open a bank account in the name of a baby girl and save some money. This money further used in either education or marriage of the girl child.
The parents of the girl child can open a bank account if the beneficiary girl child is under the age of 10 years. They can avail one such bank account for a girl child. Which done at a post office, governmental, or privatized bank. The minimum deposit for one bank account limited to Rs 250. The maximum amount of Rs 1,50,000 deposited under this scheme. The parents get an interest of 8.5% charged quarterly.
All these Women Empowerment schemes developed for women and child development in India. For other details, Check Timesalert.