IMDb Freedive: Amazon had launched a freedive service along with IMDb. The rumor of this has started in the last august and it was made official in this January month. As, of now it is first launched in United States. IMDb are planning to start the service in all regional languages. So, the service will be started within a time of two months in India too. IMDb is the most visited site to explore trending movies, TV shows and rating of the latest movies.
Amazon IMDb Freedive In India
Amazon did a great work in prime videos where it has paid service for one month to stream the shows. But now it is going to enter the free streaming field. There are many other services like Netflix where users need to pay and stream ads free content with great quality. Now, with the IMDb freedive in India is going to offer all the prime service for free of cost.
As the freedive has no subscription, it totally depends on ads for the revenue. So, there will be Ads popping up in the middle of the content. Initially it was said that it is available only on Fire TV but now you can get in the Laptops and computers with a login. This service is not available for Smartphone for now but we can see this very soon.

On Laptop's it is accessed by a website but for FireTV, it owns a channel. At the launch, it has 130 movies and 29 TV shows which are very popular and has short-form originals which are free of cost. As, the IMDb give the information about the movie ratingf to the cast and crew. Because of this there are many searches in the site. When a user searches for a show or movie they will a get a notification about the IMDb freedrive service so they can watch with a simple login step.
Follow the simple step of opening freedrive using website in your PC and register using your account and watch the content for free of cost in India.
Use Amazon IMDb Freedive Using VPN
At this moment IMDb contains TV shows "Fringe","Heros","Without a Trace", "The Bachelor"(seasons 20,21) and "Midnight in Paris" with all episodes in it. It also includes movies like Christopher Nolan's "Mmento","A Few Good Men",tony Scott's "True Romance" and the biopic "The People vs.Larry Flynt".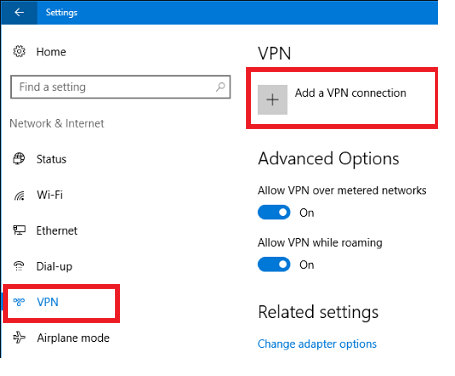 It is going to have great content in future with all the regional content according to the user choices which allow the users to cross the other streaming website, applications and paid services. Virtual Private Network (VPN) is used to create a secure connection to other networks over the internet. Using this we can get access to region-restricted websites when you are on the other side of the world.
There are many VPN providers in the internet like ExpressVPN, TunnelVPN, StrongVPN. The ExpressVPN and Tunnel VPN are very easy to use and are really fast servers. We can watch the IMDb freedive in India using this VPN by following the simple steps below.
Steps To Use IMDb Freedive In India
Download and install your favorite and compactable VPN in your windows which is very simple.
Login with your user ID and password.
Select the VPN server location as USA to stream the IMDb freedive service.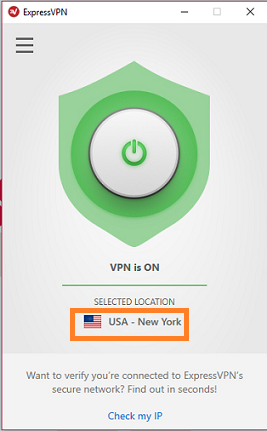 Open your VPN software and click on Setup on More Devices. Go to manual
Configuration and select PPTP&L2TP-IPsec which shows your details.
Add a new VPN connection
Open your network settings and click on VPN and on Add a VPN connection.
Give the as VPN provider is Windows (in-built) and fill the connection name and server name given by VPN provider.
Scroll down and give your user name & password provided by VPN server.
Save and close the settings.
Now click on the Wi-Fi connection and select the VPN connection you created.
Now you got a new VPN connection using this we can get access to use IMDb freedive in India.
Conclusion
We have discussed about how to use IMDb freedive service in India and its advantages. It is different from other movies sites. We also mentioned about using the IMDb freedive service using the VPN connection here. For more entertainment updates, frequently visit our web portal Timesalert.