As the use of the internet is increasing in our daily lives we should be aware of the malware and virus that attack our computers. Though we are very careful and do not allow unknown software we should have software to protect us from such issues. So it is necessary to have strong antivirus software on our windows.
Best Antivirus Software
A virus attack on the system will crash all your data. A strong Antivirus will protect and not allow Malware while you're surfing. The viruses come with new techniques to get access to your system.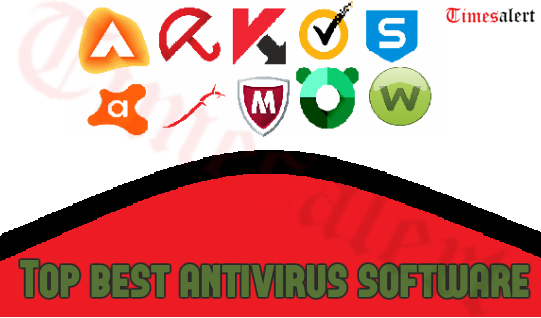 The best and top-rated Antivirus will do its job in your windows. The Antivirus software gives their regular updates online which will protect you from the advanced Malware functions and gives you a warning. We will now see the list of best antivirus software 2023.
Bitdefender Antivirus Plus
Kaspersky Anti-Virus
Norton Antivirus Basic
McAfee Antivirus Plus
Avast Free Antivirus
Ad-Aware Free Antivirus
Webroot SecureAnywhere AntiVirus
Sophos Home
Panda Antivirus Pro
Avira Free Antivirus
Antivirus Software For Windows
Bitdefender Antivirus Plus – This gives you the best antivirus protection for your windows. It also preserves your device's battery life. Though there are many free Antivirus software available the Bitdefender Antivirus Plus 2023 will give you more than the subscription. Now it also had a discount for the Antivirus Pro application. Select the number of devices and the amount of money you required. The new version comes with multi-layer ransomware protection and can scan all the devices linked to your computer.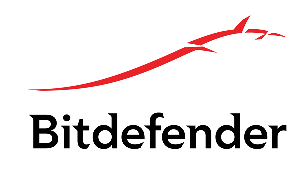 Features Of Bitdefender Antivirus Plus
It has a password manager to protect your details.
Web filtering will block access to malicious sites.
Secure browse for online shopping and banking.
Kaspersky Anti-Virus – Primarily designed for computers using Windows and macOS and also for Linux version. This is the most trusted Antivirus software used for windows. This detects the malware and virus from your operating system and deletes them very user-friendly. It has plenty of instructions which helps even a beginner and can know how the software works. This is always top-rated in the Antivirus software.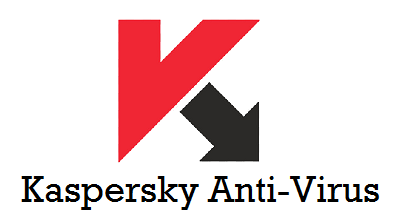 Features Of Kaspersky Anti-Virus
It automatically scans and detects the virus.
Web filtering helps to block the URLs.
It had simplified security management.
Most Used Antivirus Software's In 2023
Norton Antivirus Basic – The best Antivirus software which is serving since 1991. It is less costly and gives you all the benefits within the limit. This software has a standard, deluxe, and premium version you can subscribe to the best. It uses signatures and heuristics to detect the virus.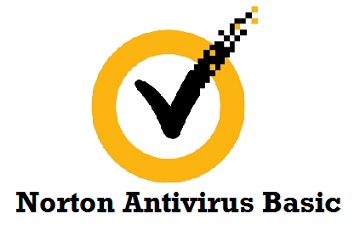 Features Of Norton Antivirus Basic
It gives you e-mail spam filtering and phishing protection.
Has advanced private security and financial security.
It can block every new virus and malware.
McAfee Antivirus Plus – The most used software for windows to block the virus and malware. This gives you the free trial version which shows all its features for one month. This is an award-winning softer which keeps you protected. This keeps the sensitive files private with the encryption of the data method. We can get free assistance from the McAfee Antivirus Plus support team anytime. It optimizes your computer performance by blocking auto videos and decreasing bandwidth usage.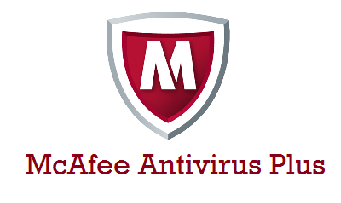 Features Of McAfee Antivirus Plus
It gives you the safe browsing of information.
With one subscription you can protect all your cross-platform devices.
It has a password manager to protect your privacy.
It detects the virus automatically and stops it.
Antivirus Software To Protect Windows
Avast Free Antivirus – The best free antivirus and it is rated as the top best Antivirus software. Available for Windows, Android, Mac operating systems. A password manager is an additional tool for your security system. This is fast and very light and does not slow your computer. This scans your computer always in the backend without any interruptions.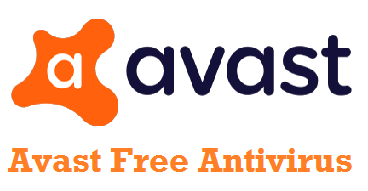 Features of Avast Free Antivirus
This has a gaming mode that reduces the system load.
It scans the malware automatically.
Has a built-in boot-time scanner that cleans the system before the operating system turns on.
Ad-Aware Free Antivirus – This gives you real-time protection from the virus. It also gives alerts while there is a virus detected and also stops it from attacking your system. Available in all your window versions. It will be silent when you are playing games or videos but run in the background and give you the result. Also, search for the top best Free Media Players On Windows here.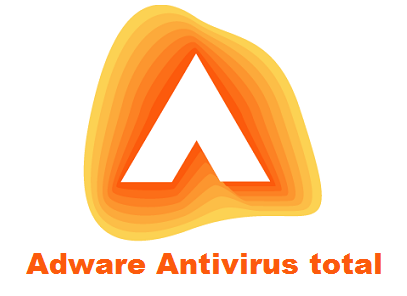 Features Of Ad-Aware Free Antivirus
This is free antivirus software.
Detects the virus and gives you the information about that.
Ad-Aware Free Antivirus team will give you support anytime.
You can do your online banking without any threat.
Top Best Antivirus Software 2023
Webroot SecureAnywhere AntiVirus – The best Antivirus software used for windows and Mac devices. This can be used only on one device with a subscription. The cost of the premium software is also very less. It is always on the security mode and also gives you identity protection for your private information.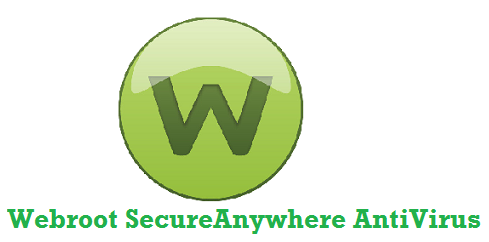 Features Of Webroot SecureAnywhere AntiVirus
This is the lightest weight software and it grabs only 2MB of space.
It has a real-time anti-phishing and firewall monitor.
It has enhanced anti-ransomware to detect the virus.
Sophos Home – The best free antivirus software for your system. This is compactable with your windows and Mac devices. It is very simple and easy to use and no premium versions are available. It has anti-malware protection along with browsing tools like anti-phishing.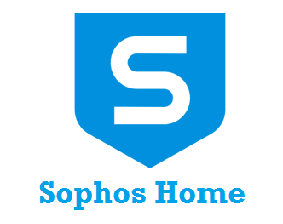 Features Of Sophos Home
It has good cloud-based control on the devices.
It provides safe web browsing.
You can effectively lock your kid's browsing options with central management.
Protect Windows From Virus Using Antivirus Software
Panda Antivirus Pro – This used for only the Windows operating system and it can access with unlimited devices. Very easy to use and gives you all the essential features of Antivirus software. This is very well tested in the labs before released. The features of Panda Antivirus Pro are given below.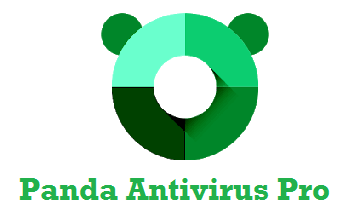 Features Of Panda Antivirus Pro
The firewall will keep your system secure.
This stops all the new brand viruses and malware.
We have a bootable USB rescue disc, which can remove even the tough threats.
Avira Free Antivirus – The best free and award-winning Antivirus software. Available for your windows, Mac operating systems. This can be used in your tablets with Android and iOS systems. It repairs the damaged files. This is very light and works fast which will not slow your processor.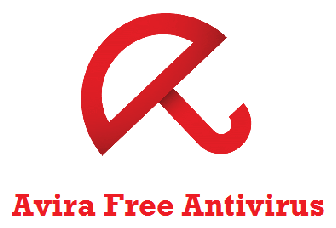 Features Of Avira Free Antivirus
It has malware protection that cleans and removes the spyware.
Avira Free Antivirus is the best ransomware protection software.
It detects all the threats and kills them from affecting the processor.
Conclusion
Antivirus is very important to protect your computer from crashing down. These are the top 10 best Antivirus software's which are used for windows. We mentioned the free and premium software's in the below section. Check all its features and choose accordingly and download them on your devices. Also to know more about other technology details, stay tuned to our website Timesalert.