Epub is abbreviated as an electronic publication. In that, we can find a large number of Ebooks for reading. It is nothing but an EBook format, that supports most of the EBook readers. This Epub reader is available for tablets, Smartphones, and computers. This was published by International Digital Publishing Forum. For millions of people reading is a part of their life. Because of that, today's generation all are preferring to read books in Smartphones using Ebooks. By using some Epub readers you can easily read your favorite author books.
Best Ebook Epub Readers 2021
If you are looking for some of the Epub readers for Windows 10 then you are then in the correct place. Now, we are providing some guidance for window users who are searching for Epub readers. Generally, there is no shortage of Epub readers for windows, each one is different from others. Whether you can download the software or you can use plugins to read Ebooks on Epub reader.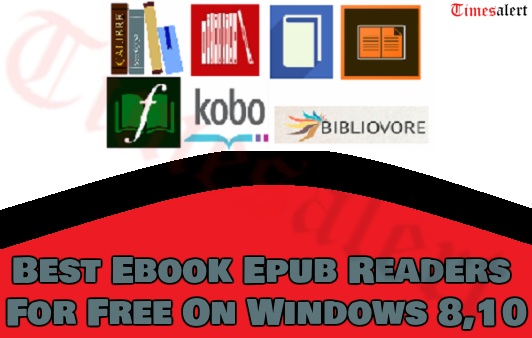 Nowadays many of Epub readers are available in the market for any platform. You can use software to download the Best Ebook Epub Readers 2021 on your device for reading Ebooks. Here we are listing some of the best Epub readers for Windows 8 and 10.
Calibre
Freda
Kobo
Nook
Bibliovore
Cover
Icecream Epub Reader
Adobe Digital Editions
Bookviser
EpubReader
Download Best Epub Reader For Windows
Calibre – One of the oldest and best EBook readers for windows. It is a complete solution for EBook readers. It is packed with complete features and allows things like managing metadata, downloading Epubs, transferring books from one device to another device,  and downloading covers for Ebooks. The user can convert books from one format to another format.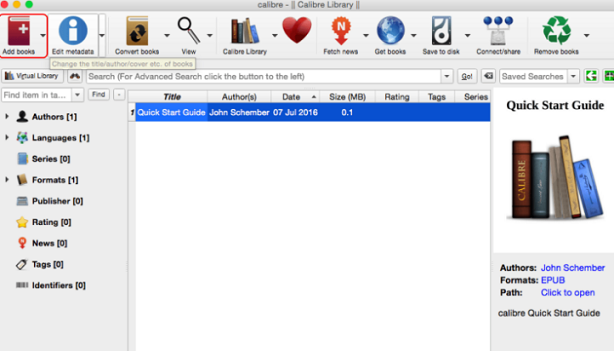 Epub Readers Download
This is not just reading for normal Epub but you can also read magazines, comics, and much more. If you are searching for a good and best Epub reader then Calibre is the best Epub reader 2021 for windows. Along with that, it supports different platforms like Windows 10, Windows 8, Windows Vista, and Windows 7.
Freda – One of the popular and favorite Epub readers 2021 for windows. Almost all people are very interested in reading books in Freda just because it looks awesome. This app looks like a native Windows 10 and it makes the readers standout while reading. Along with that theming capability is one of the favorite feature which allows the users to customize the look and feel of the app.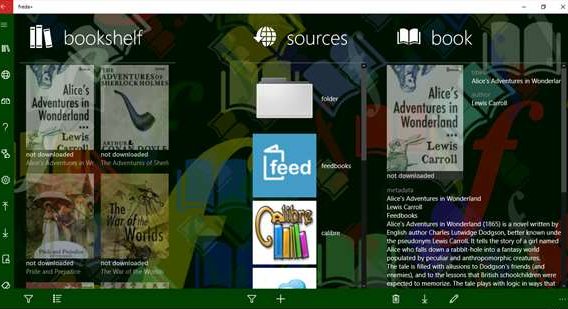 In addition to that, it supports formats like Mobi, TXT, HTML, and FB2. Almost it accesses to more than 50,000 public domains and classic books for free. This app supports only Windows 10 and Windows 8.1.
Top Free Ebook Epub Reader 2021
Kobo – Another EBook reader for windows just like Kindle. Kobo is not only an Epub reader and it also allows you to buy books from its store. The Kindle doesn't support the Epub reader, but kobo supports both Epub and Epub 3 format.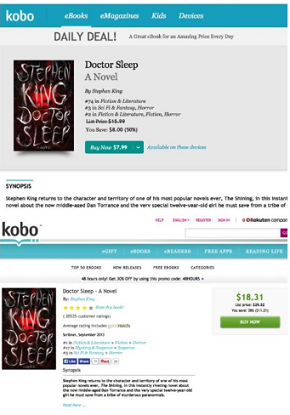 This app brings all advanced features for users like theming, progress tracking, bookmarks, search, and many more. However, the important reason to get kobo, it offers 5 million free and affordable Ebooks, comics, and children's books. This is free to download and it supports only Windows 10 and Windows 8.1.
Nook – The famous EBook readers 2021 for windows 8 and 10. It is the largest bookseller where you can find Barners and Nobles. The Barners and Nobles are offline stores. However, Amazon had started the Kindle to launch Barners and Noble's book for money. But in the nooks, you can read that Nobles for offline and not only that you can buy books in its store.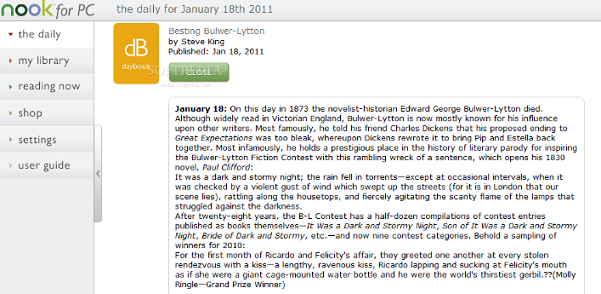 Like other Epub readers, it has amazing advanced features like themes, backgrounds, bookmarks, Sync, fonts, an online marketplace, and many more. This enables cross-platform and you can access many classic books etc. It is free to download and it supports platforms like Windows 10, Windows 8.1, and Windows 8.
Epub Readers 2021 Free Download
Bibliovore – Another amazing Epub reader for your windows machine. This application can be easily downloaded from the windows app store and it is free to use. Almost everyone loves this app because it brings amazing organizational features which allow you to manage the biggest library for books.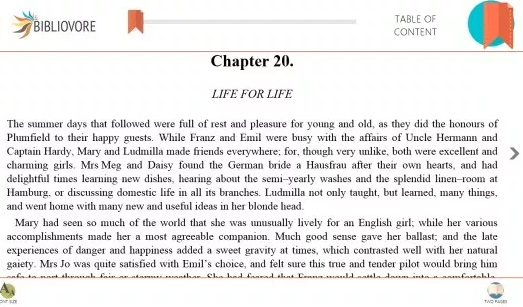 It allows the permissions like easily adjust font parameters edit book metadata, manage reading themes, use night reading mode, and much more. It is free to download and it syncs all your books across devices using OneDrive. You can browse and download books for better organizations from online libraries. The user can share your reading across multiple devices and it allows landscape and portrait mode.
Cover – Most dedicated reading comic books are found and supported by these Epub files. This is one of the attractive and beautiful EBook readers on this list in style of its design. Not only that it supports many formats like Epub, PDF, CBZ, RAR, CB7, and more.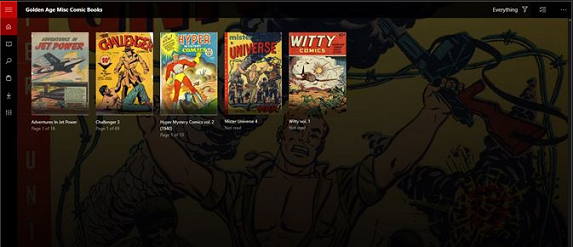 Along with that it also supports image-based books as well as something perfect for comics and it is very useful for people who are spending their time with books. This app supported platforms like Windows 10, and Window 8.1. People who love enjoying books can now check for the Ebookee Proxy 2021 here and get all the latest books.
Most Used Epub EBook Reader 2021 For Windows
Icecream Epub Reader – An app studio developed many apps for Windows PC and all of these apps come from the studio. In that, all prefer Epub reader and it is favorite for everyone. The epub reader looks good and along with that, it brings advanced features like supporting multiple languages and reading progress tracking.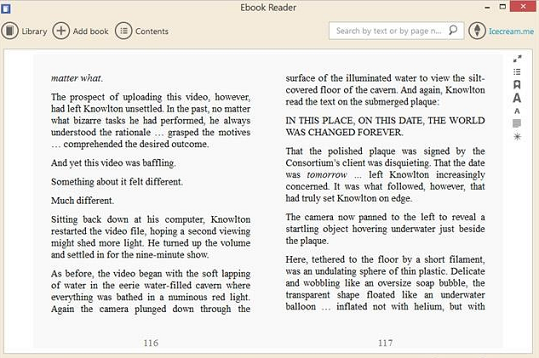 In addition to that, it has easy pages turning mechanics, full-screen mode support, exceptional search capabilities, and many more. This app supports platforms like Windows 10, Windows 8, Windows Vista, and Windows 7.
Adobe Digital Editions – Another best Epub reader for Windows machine. It allows creating solutions for its users and developer to work with documents. The Epub reader is available for free and also supports Epub 3 which allows users to enjoy good reading experiences.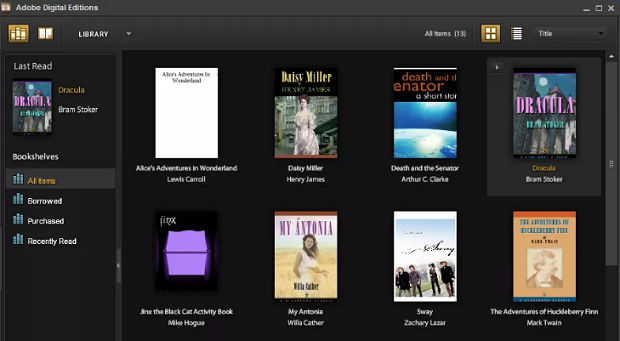 Along with that right and left reading for people who prefer that and images are resized dynamically. So, there is no loss of quality. The normal features of this app are notes, bookmarks, highlighting, bookshelves and much more. It is free to download and supports four platforms.
Best Epub EBook Reader For Free Download
Bookviser – The unique Epub reader 2021 for Windows. It comes with unique user-interface and looks like a book. This app supports features like highlighting text, bookmarking and more. Along with that, it supports formats like TXT, FB2, and Epub. This is one of the few very modern Epub readers for Windows machine and you can collect large books for your library.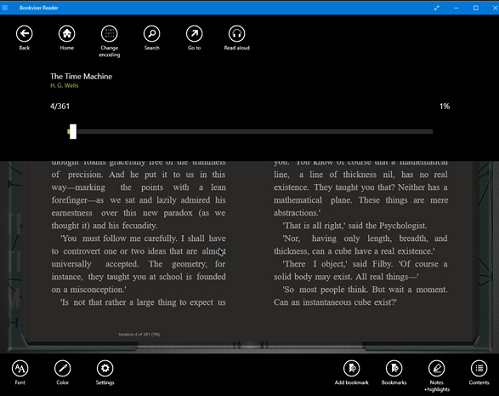 The app really comes with a simple and clear interface. The advanced feature of this app is adjusted margins and line spacing, select page turning animations for landscape and portrait modes. The user can set color themes for day and night and you can set font types.
EpubReader – One of the paid Epub readers for Windows. This is a fairly simple app for Epub books on your personal computer. This app allows you to download books from preconfigured and personal sources. Along with that, it easily manages your book library, tracking reading progress, and more.
One of the best features of this app is you can transfer the whole library onto an SD card or to One Drive. EpubReader is a popular and good app to manage a large library of books on Windows PC.
Conclusion
In this tutorial, we provide information regarding Epub Readers on Windows. The above list is the best and popular Epub readers 2021 in the market for Windows 8 and 10. The above apps are very useful for people who read Ebooks regularly. You can check the latest updates and information in Timesalert.