Every year on summer vacations all prefer to go for any beautiful places to enjoy those days. For searching these wonderful places we are going to meet the travel agents in the past days. But nowadays we are living in quickly increasing innovation so, without the help of travel agents, we can select the places. Surely you can find your travel vacation on your Android Smartphones. In addition to that, you need some applications to choose places. There is a large number of Best Travel planning apps available in the market.
Best Travel Apps 2019
In spite of going to travel agents, you can use Travel Apps. Moreover, with the help of Best Travel Planning apps, you can easily choose your favorite place for visiting. Opportunely there are plenty of apps in the market for the first day of booking to the last day of flight ticket changes. Here are the best Travel planning Apps.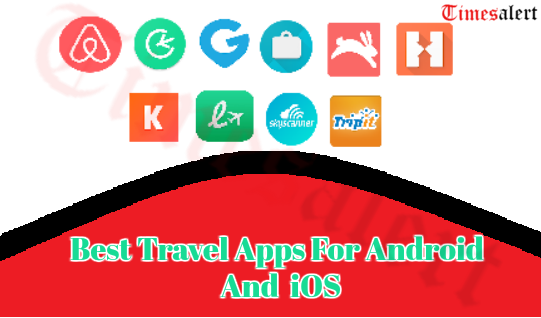 In any platform, you can find a huge number of Travel apps. By using those apps you can plan your vacation and trips. In fact not only the trip planning you can book the hotels and tickets. It is very easily processed for people without wasting time with Travel agents. Now we are giving some of the best Travel Apps for both androids and iOS.
Skyscanner
Google Trips
Tripit
Kayak
Hopper
Airbnb
LoungeBuddy
AirHelp
GeoSure
Hostelworld
Best International Travel Apps
Skyscanner – The best Travel App 2019 for vacation and trip lovers. Using this you can easily plan your booking and trips. It provides a reasonable cost for the users in booking flights, hotels, and car rentals when compared with others. So, you can book your whole trip using this wonderful application.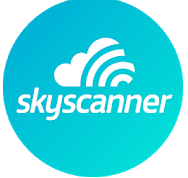 As these travel applications are already connected with the travel industry, they provide offers, best deals every time for the users. This mobile Travel app searches millions of flights from different sources and gives you the best and better option available. As well as it is available in both Android, iOS.
Google Trips – Another amazing Travel app in the market. Almost all are using this application for planning their trips. Meanwhile, you can easily explore the world and you can collect essential information in one place. These Travel apps provide automatic trip organizations to the users in that all your reservations also included.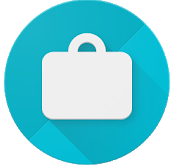 In each trip, you can get day plans, things to do, Food suggestion, and many more. In addition to that, you can see flights, hotels, car rentals, and restaurant booking in one place. Without the internet also you can access this application because it is available offline.
Best Travel Guide Apps For Android IOS
Tripit – One of the Travel App 2019 in the market. By using this user can quickly find their vacation places and also they can book the trip. This is an average travel app and they can organize everything in one place. Almost all the travel apps are helpful for their travel booking only. And other apps don't matter where you book the flight, hotels, and many more.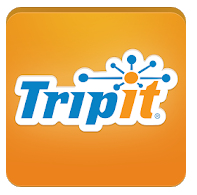 But these Tripit Travel apps manage all those things in addition to that simply forward all your details to [email protected] While moving to the trip they give interactive airport and terminal maps, send real-time flight alerts, terminals, and gate reminders also. With these travel apps, you can very happily complete your trips.
Kayak – The best Travel App of 2019 which is used on any devices. This Kayak Travel app compares hundreds of travel site in order to find you the best rates and trips. Simply you need to book the perfect flight, hotels, car rentals, and many more. Moreover, it organizes all your vacation plans in one place and includes free flight status updates, security wait times, and airport terminal maps etc.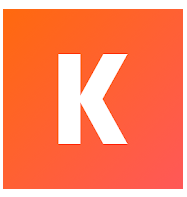 This is the only app in the market where you can planning, travel, and book at one place. This application provides some options to the users to create an alert on flights, hotels, and price. When all the planning prices are changes then automatically it gives alerts to the user to plan their trip in low budget. People can also check here for the top Best Online Dating Apps 2019 On Android and IOS.
Top Best Android Travel Apps
Hopper – Best Travel application for users to choose their destination. The user can easily plan and select their favorite places for visiting purpose. This is the super-fast travel app and they can easily connect with a large number of travel agents. Automatically this application can analyze up to 15 million flight prices every day and provides cheapest prices to the users.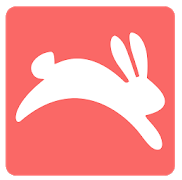 Now if you watch a trip then automatically it will push the notification related to price alerts. It provides some important things and they are a color-coded calendar. By using a calendar you can find the cheapest travel dates. For your faster travel booking, you can save your travel profiles and your payment details securely in the app.
Airbnb – Almost all people experience their travel plans using Airbnb Travel apps. By using this you can find new adventures places and travel places to go far or near to you. You can access the vacation places, flights, hotels, car rentals, and many more. You can book the trip for your next family vacation, business trip, and solo journey. Along with that, you can book travel accommodation here.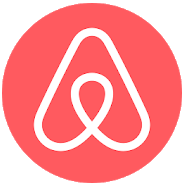 This application is well designed and provides excellent services to the users. Without any problems and issues, you can easily and quickly visit your destination.
Free Travel Booking Apps For iOS
LoungeBuddy – Another Travel application available on iOS. This is the only app for travelers to view, access airport lounges, and book all around the world within seconds. By using these travel apps you can easily plan your vacations. Almost all are giving offers, deals for the users to book their flight tickets, hotels, and car rentals etc.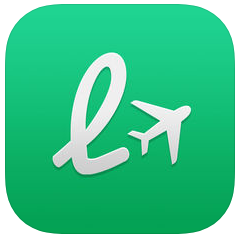 With the help of this app, the user can easily complete their trip without any issues. It will control all the process of the trip. After entering your credit card, lounge membership and airline status. Then automatically it will guide you all the plan details very clearly. It is very easy to use.
AirHelp – The right application to book your travel plans. This app will make the process very simple and something you can do in a few minutes while around the airport. If you have any problems, then you need to enter the flight information and a few details then automatically it will see and control the problem very quickly.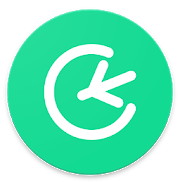 In addition to that, you can referral bonus for anyone after booking the flights. It offers a lot of services to users. Once the claim is successful then automatically you receive the cash to your account. It provides a lot of information to complete the trip successfully.
Best Travel Apps For Vacation And Trips
GeoSure – Another best Travel application 2019 on both Android and IOS. This app automatically collects all data from sources like the CDC, the world health organizations, local authorities, and many more in the world. It provides a safety score for your destination.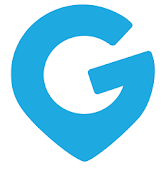 GeoSure is the safety app and it is dedicated to making your travel very safer. From thousands of machine sources, it collects the information through machine learning and gives to its users. By using this you can safely travel all over the world easily.
Hostelworld – The ultimate travel app for users. It is free to download forever. You can find 36,000 hotels for booking in the application. Before planning the trips you need to choose the best things to see. Within the app, you can see the booking details, set reminders, and get directions to your hotel.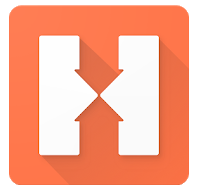 This application has flexible booking options and also you can book the hotels last minute. You can find your favorite destination in the world and see the places with your budget. This is designed with simple and very easy for use.
Conclusion
In this article, we provide information related to Best Travel apps 2019 in the market. By using all these apps people can easily choose their favorite places for visiting purpose. For more information about Android and iOS apps, you can check Timesalert.