Every one of us, at least once, has received a call from an unknown number or a spam caller. And the curiosity of knowing the name of the caller gradually keeps on increasing with time. Well, we are here with one such solution to help you with, Truecaller.
Truecaller web or Truecaller mobile application offers online mobile number lookup on its platform. That top for free. Yes, that's true, on Truecaller you can enter the number to check about the caller along with options like messaging and blocking the user on the platform.
Truecaller Online
On Truecaller, you get featured blocking, a well-organized SMS like, personal, spam, etc. Truecaller mobile application is available for use on both Android and iOS device
Truecaller is an online number of lookup services. It helps users to know who is calling them. In case the caller is spam, then the users can see it by the caller id in red color. Normally it is in blue color or any other color. But if it is in red color, and Spam is written along with the name, you can know that the caller is spam.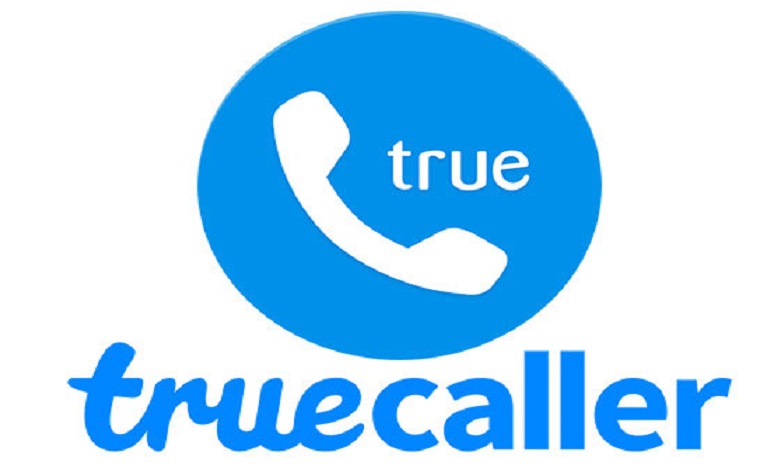 To begin with, using Truecaller, you first need to download the application and install it on your device. Once installed, now you have to set up an account to create a Truecaller id and start using it. For this enter your mobile number, full name. And then hit on the Submit button.
Using Truecaller to search callers
After setting up an account on truecaller, you can use any of the methods listed below to search for the information of callers.
Copy from Clipboard: In case you have a number in your call log and want to check for it on the internet, then first click on the edit number and copy it to the clipboard. Now, open the Truecaller mobile app. You will get a pop up on your screen asking you to search for the number copied. Tap on the Yes button to continue searching for the caller id information.
Scanning: When you open the Truecaller App, in the search bow, you will see an icon with a camera and magnifying glass. This is the scanning icon. Tap on the search bar present on the top and then click on the scanner button. Now, take the camera where the number you wish to search is present. After the scanner reads the number, it initiates its search and you will see the results shortly.
Search Bar: In case you remember a number you can type in a number and search for the information.
Number search from call log for iOS devices: Go to the number you want to search for on the Truecaller. Click on that I icon present beside the number you want to search. Now click on Add Search Truecaller. Once these steps are done, you will be able to search any number on truecaller from share options, without actually opening the Truecaller App. For more updates check Timesalert.
Highlights of Truecaller Online
Some features of the Truecaller application which make it a super choice for searching mobile numbers online are:
Call Blocking: If you also get irritated from unknown calls, you can avoid them with few clicks. On Truecaller, you can search for the user you don't wish to talk to. Click on the block and you are done.
Organized Call logs and SMS inbox: Truecaller has a well-organized call log and SMS inbox. It identifies the caller and the messages which are spam and keeps such messages in another folder. Also, those who are marked spam, are marked with red color.
Unique Caller ID: Truecaller whenever someone calls you, generates a caller id. This lets you know who is calling you. And if you want to avoid the user, you can do so very easily, without even letting them know.
Wide searching: Truecaller lets you allow search beyond your contact book. In the phone book, you can only lookup up the names present in your contact list, but Truecaller search gives you an option to search those numbers which are not there on your phone.