WhatsApp messenger or simply called WhatsApp is a messaging app, owned by Facebook Inc. This application lets its user's text and chat, share media, including pictures, videos, or gifs, with individuals or groups. This cross-platform messaging application works on bringing users a new and much-awaited new feature called Expiring Media.
It would make media files such as Gifs, videos, photos, etc. That was sent to the receiver of these messages, disappear from their phones. As soon as the recipient leaves the chat after the end of that particular conversation.
WhatsApp Latest Feature
This new buildout appears to be a part of another of WhatsApp's features that is currently in works – the Expiring Messages feature, with the combination of these two features, it would be an easy feat to send messages and media to others temporarily.
Webetainfo that provides us all the news related to WhatsApp on android, ios and windows also shared some screenshots that explain how this feature will work. The first screenshot shows that we will be able to access this feature through a timer button in the corner, which the users will be able to tap after adding media to their chats – this will lead to the expiration of the media shared.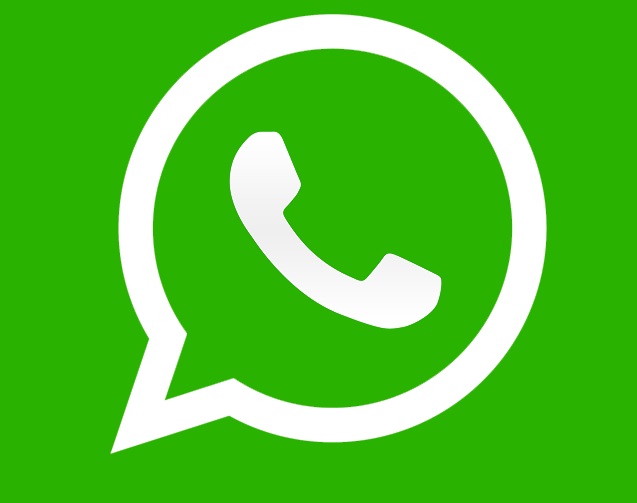 Whatsapp Working on Expiring Media
Thus by enabling the Expiring Media to feature all the images, videos, or gifs shared will just completely disappear. Once the recipient of the messages leaves the chat window. It is also worth noting that this feature is very similar to one on Instagram. Where it lets it's users to send disappearing direct messages, which cannot be viewed more than once.
(Instagram also owned by the same parent company- Facebook Inc). This new feature for WhatsApp is currently in the initial stages for android users, and will later eventually also be introduced for IOS users. For more updates check Timesalert.
Webeatinfo earlier had also reported that WhatsApp has also been in the final stages of testing another feature, which will allow users to be able to log in to four devices at once using the same account, a primitive version of this is already available, that enables users to use WhatsApp on a desktop, but that can only be used if the desktop is near the phone.
Expiring Media to delete photos and videos once viewed
This brand new feature will require no such thing and the user will not need an internet connection on the phone for WhatsApp to work on the other devices, the phone can even be switched off.
It works on a modern new UI for the desktop version. Wherein the chat history migrates, and also end to end encrypted. According to the update tracker for WhatsApp, some of the major elements have yet to be completed after the final testing; it may be provided for a beta test.
Conclusion
All these exciting new features may be a reality for us soon. However, WhatsApp has yet to make a formal announcement for any of these features. Since there has been no official statement other than the news by Webetainfo, it is for the future for us to see how soon these will be beta tested.