Vaishno Devi Temple is located in India at Jammu and Kashmir. It is situated near Tirkuta Mountains and thus the temple is also known as Trikuta. Here we see Hindu Goddess Mahalakshmi and we call mata and maa as mother in India. So it is also called as Mata Rani temple and Vaishnavi temple. Every year this temple is worshiped by 10 million people. It is said that there are 33 koti divinities in this mountain region. It is presumed that each and every divinity out of 33 koti visit this Vaishno Mata and leave their marks inside the temple. They also believed that these divinities are present around the cave during Pooja and Aarti.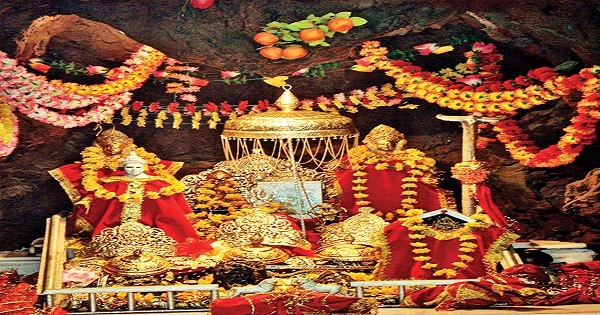 Some people presume that Goddess Vaishno Mata will call them to worship her. They said 'Chalo bulawa aaya hai, Mata ne bulaya hai', which means Mata is calling to take blessings from her.
Amazing Facts About Vaishno Devi Temple
1.Unknown Origin
The origin of the temple Vaishno Mata is still Unknown like others in India. It is the temple which came into existence long back ago that is one million year. Researches did many research on these caves but they could not find the exact origin of the temple.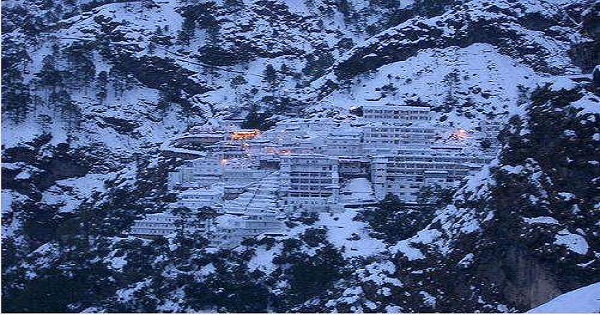 2.Original Cave Of Mata Closed For Several Years
In this temple we find three caves, out of which one cave is closed for many years because it is too long to pass through the cave and it is difficult for the people to travel longer distance to visit Goddess. Remaining two caves are made by the people to visit Mata easily. This will help the pilgrims to stream over the cave easily.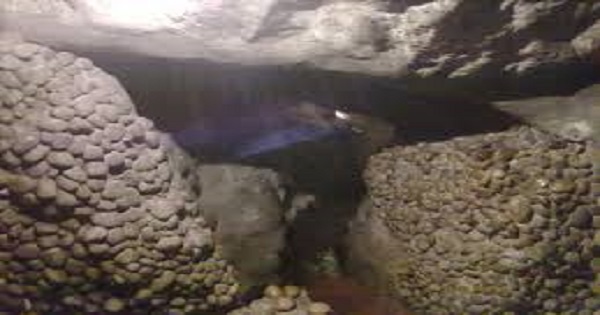 3.Mata In Mahabharata
According to the epic from Mahabharata, on linking with Kauravas and Pandavas there was a huge battle between them. Lord Krishna who asked Arjuna to pray Goddess Durga for victory. During that time Arjuna prayed "Jambookatak Chityaishu Nityam Sannihilaye", which means the Devi who constantly occupy the mountain in Jamboo.
Finally Pandavas won the battle and they believed it is all because of Mata. So they decided to built a temple near the mountain named Trikuta. Then the Vaishno Mata Temple was built with five rock structures which resembles Pandavas.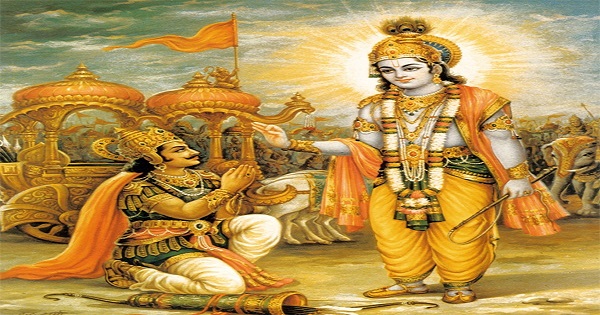 4.Using Trishul Mata Killed Bhairav – The Demon
Once Gorakh Nath who was a yogi heard the discussion going on between Lord Rama and Vaishnavi. Out of eagerness he sent his disciple Bhairo Nath to gather some statistics of Goddess. On following her he asked Devi to marry him, for which she disagreed.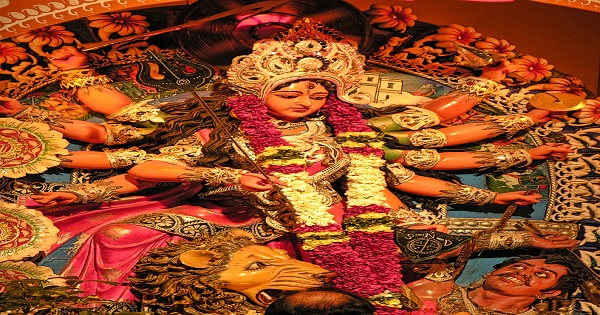 Later she went to countinue her tapasya in the caves. But Bhairo Nath followed her till the cave and Devi out of patience killed him with Trident that is Trishula were his head fell into valley and body in the cave.
5. Mata In The Form Of Rock
After the death of Bhairavnath, his soul asked Goddess to forgive him for his cruel behavior and then she forgives him. In order to maintain undisturbed meditation she turned her form into stone. Hence the pilgrims see Devi in the form of rock.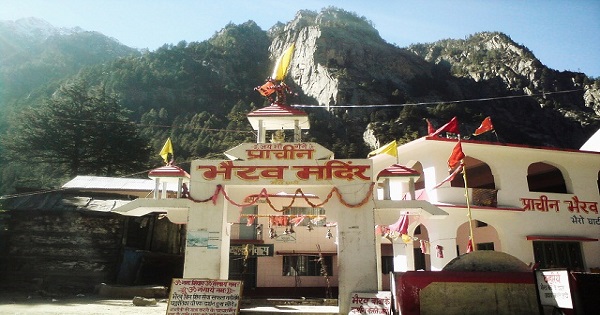 6.Cave Named Garbhjun
To escape from Bhairav Nath, Mata hide herself in a cave near Ardhkuwari for nine months. As on comparing with unborn child who stays in mother's womb for nine months the cave is named as Garbhjun. Disciple who worship this place believe that mother is free of all the troubles in child birth.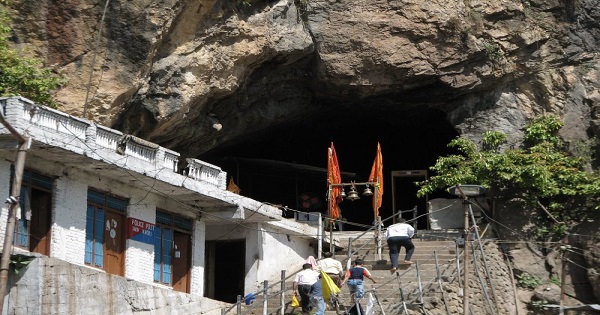 7. Shaktipeeth
Vaishno Devi temple is contemplated as one of the most powerful shaktipeeth. You can't plan a trip to the temple unless you get a call from Mata to visit her.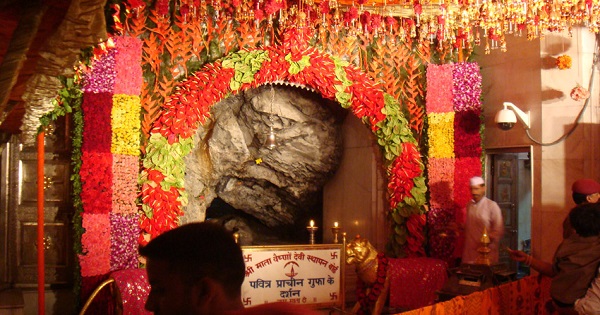 Also Read Unknown Facts About Tirupati Tirumala Balaji Temple
8.Guru Ascended
Vaishno Devi temple is considered as a holy place where one cant believe that Guru Gobind Singh visited the cave for many years.