How To Change JioFi Router SSID Username Password
Reliance Digital had recently introduced a new device named JioFI. It is a portable broadband device, which is easy to carry and access. Using this JioFi device multiple users and devices can use JioFi 4G network. Coming to the speed, it is very high. This device also allows Wi-Fi Hotspot. Here one can find how to configure Jio device and how to handle it.
Change JioFi 2 Router SSID Username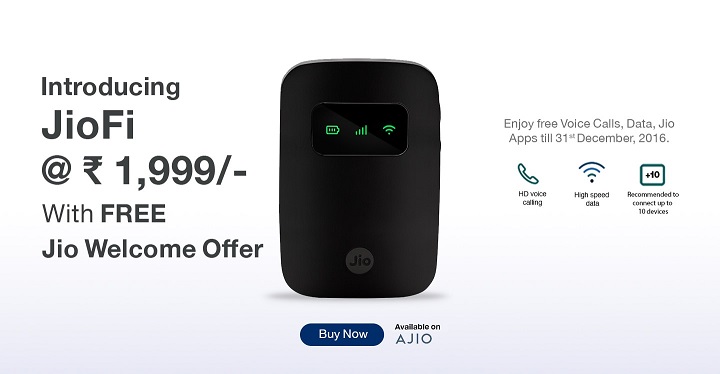 At first keep a Jio SIM into the device. Then make sure that the 4G SIM is activated. After the activation, you will find the signal. Then call on to 1800 890 1977 from your registered number. This helps in activating the data services to the device. Another way is to call on 1977 from jiojoin app to activate both voice and data services.
Also Read : Reliance Jio Welcome Offer Lifetime
How To Change Password Of JioFi Router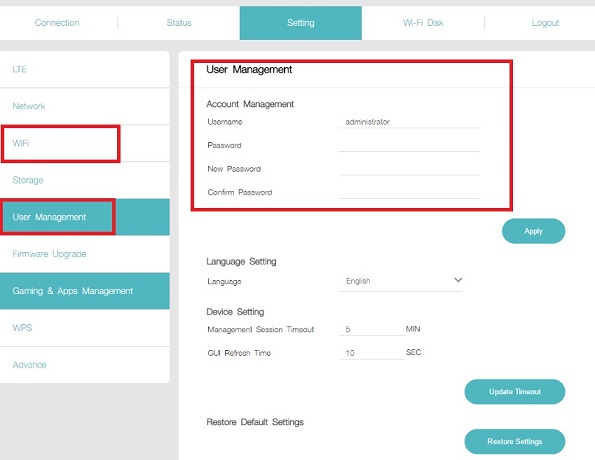 On opening the JioFI device, make sure to note down the wifi password and SSID number. After noting down the number insert the battery and close the panel.
How To Fix Reliance Jio Sim No Network Signal Problem
* Now connect the JioFi device to your PC or smartphone. This is done by selecting the noted JioFI ssid number and password.
* Then open the browser and type the URL https://jiofi.local.html
* Now click on login button. Enter username and password as administrator, which is the default for all the JioFi devices. One can also change this login details.
* Now you have to change the Wi-Fi settings. Click on setting options and you will find wifi tab. Just click on it.
* Here you can change the SSID name, wifi password, and mode of the channel. Then click on apply button.
Reliance Jio Android 4K Set Box