Modern Android and iOS devices are introduced with superb video cameras. Usually, it has the capability of shooting HD or even 4k videos. But to make the photo shoot, you need excellent video editing software. Generally, nowadays, there is a large number of video editing apps developed and introduced in the market. You can quickly shoot your photos and videos with HD quality using these video editing apps. It is straightforward to shoot a video on your Android and iOS devices, but it isn't easy to make the video see in attractive way for viewers. For that, Video editing apps are available for Smartphones.
Best Video Editing Apps
Editing videos consume a lot of time. Are you looking for the best video editing apps? Then you are at the right place to find the top best editing Apps of 2023 list. These apps will also have no ads and provide perfect video editing options for users. Do they not satisfy you? But now you no need to worry. Here, we will help you choose the Best free video editing apps for Android and iOS.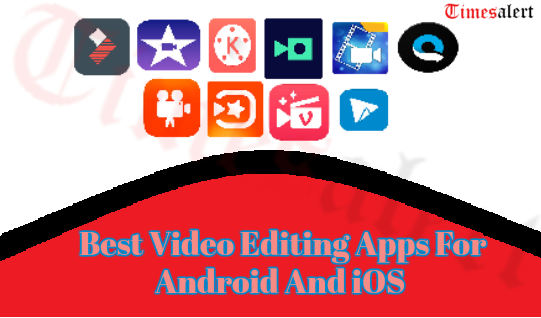 On the other hand, many apps say that they are the best video editing apps. But, no doubt at all, they are the best and most free video editing apps. Sometimes they harm your devices. As well as, many users have no time to edit the videos on their monitor or laptop. They say that editing videos on a personal computer take time. However, some apps are not only the best video editing apps, and they save you time also. Here, we are listing popular video editing apps.
iMovie
KineMaster
PowerDirector
VivaVideo
Magisto
Vizmato
Quik
FilmoraGo
Videoshop
WeVideo Movie
Video Editing Apps For Android And IOS
iMovie – Very owned video editing app for Apple. It is available for every new iOS device. This is the powerful video editor that everyone should download on iOS. With a few limitations, this application can do everything happening on the desktop. The user projects done on the application can also be transferred to the Mac for further editing. The users can easily edit the video from the first to the last scene using video editing apps.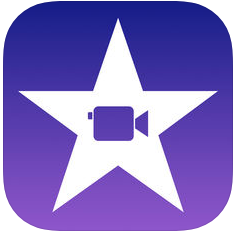 With iMovie, you can enjoy your videos never like before in iOS. It is easy to search your clips and create new Holly-wood style trailers and stunning HD and 4K resolution movies. Even you can start editing on your iPad or iPhone and then finish on your Mac.
[appbox appstore id377298193]
KineMaster – The professional video editing app for Android users. But it is effortless for everyone to use. This app is a top-rated and influential video editing app in the market. This application exhibits frame-by-frame granular editing, pre-render instant previews, and support for up to four audio tracks and unlimited audio clips. Along with that, it enables up to two video layers.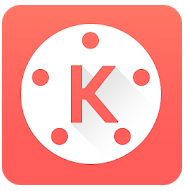 It can be animated using effects or keyframe animations, chroma key compositing, speed controls from 0.25 xs up to 1.5x, and many more. This app features and supports multiple videos and multi-track audio layers. Without any cost, you can use this KineMaster. All photo lovers can now check for the best Camera Apps here.
[appbox googleplay com.nexstreaming.app.kinemasterfree&hl=en]
Most Used Free Video Editing Apps 2023
PowerDirector – One of the dedicated video editing apps for Android. However, PowerDirector offers powerful multiple-track timeline video editing. The user can gain a host of video effects, Chroma critical editable green and blue screen backgrounds, FX editing with intuitive drag and drop controls, slow-motion editing, etc.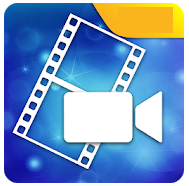 In addition, it has multiple features like vertical video specifically for mobile, usual transition and cropping tools, and many more. When all things are ready, you can export your video to 720p. If you are willing to buy an in-app purchase, you can get Full HD 1080p and 4K resolution.
[appbox googleplay com.CyberLink.PowerDirector.DRA140225_01]
 VivaVideo – Another best video editing app for Android smartphones. This is a full-packed video editing app. So, you can make your photo shoot very attractive. This free application includes hundreds of special effects, filters, animated clips, stickers, subtitles, and more. Along with that, you can transform your video clips into shareable content. VivaVideo advanced features are fast and slow-motion control, a library of background music, nine custom lens options, a range of collage templates, etc.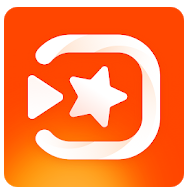 Moreover, it gives plenty of fun features, an inbuilt slow-motion editor, and an active user base. This is free for users with ads. If you subscribe to the app, you won't get any ads while editing videos.
[appbox googleplay com. quvideo.xiaoying]
Download Video Editing Apps 2023 For Free
You are magisto – Designed with one-tap social media sharing in mind. This application uses artificial intelligence to pinpoint the best parts of your footage. Magisto occupy a wealth of video editing techniques like facial recognition, filters, effects, stabilization, auto cropping, and much more. By using these techniques, you can create eye-catching videos.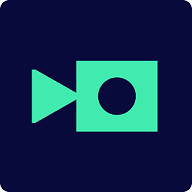 The Premium and professional subscription approve you to develop larger movies and approach a wide array of editing styles. The user can have the option to add their audio or choose a backing track from the library of licensed tracks. Almost 90 million users are using it, and it is AI-powered editing.
[appbox googleplay com.magisto]
Vizmato – Another top popular video editing app for iOS. It provides the usual clipping, trimming, and editing tools, and the app boasts more than 20 themes. It also gives upward of 40 visual effects and 140 curated, royalty-free backing tracks in the Viztunes library.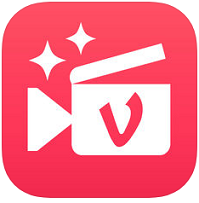 In addition, you can input songs from your library and choose where to start the song. The advanced features of Vizmato are filters for HD films, themes and effects applied while you record, and many more. It is straightforward to use, and you can export with one tap.
[appbox appstore id496232649]
Best Android Video Editing Apps 
Quik – One of the GoPro Video editing apps for iOS. This application analyses your video to detect colors and faces in a perfect order to frame your footage. In addition, it adds transitions and effects to a maximum number of 200 photos and video clips from your library. Along with that, you can trim, zoom, and rotate photos and video clips.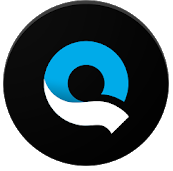 You can also choose from 26 themes, fonts, filters, and graphics. Users can create HD 1080p or 720p videos in cinema, square, or portrait format. This app has features, including access to 100+ free songs, flashbacks and many more. Moreover, it supports AI editing assistance.
FilmoraGo – A pretty powerful video editor application. This app does not stamp a watermark or place a time limit on your clips. Using this app, you can make a video with music and effects, funny videos, and relive your memories anywhere with FilmoraGo. Attractive and unique videos could be easily shared with your friends on YouTube, Facebook, Instagram, WhatsApp, etc.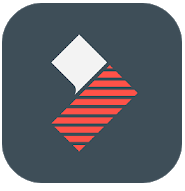 You can preview clips in real-time and import photos and video clips. It gives popular ratios to exports. They are 1:1 square for Instagram and classic 16:9 for YouTube.
[appbox googleplay com.wondershare.filmorago]
Best Video Editor Apps 2023
Videoshop – Another compiler video editing app for iOS. It is packed with a surprising amount of functionality. Using this, you can do all the regular trimming of clips, transitions, and sound effects, add text, integrate music from your library, etc. The user can create attractive videos. You can speed up, slow it right down, create stop-animation you can, reverse the video, and more.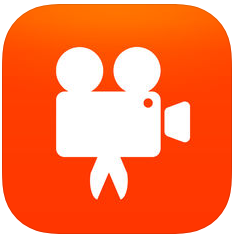 Along with that, you can rescale your shots within the video frames. This is great for animation, gives innovative features, and is easy to use. If you want to access full features, then you need to subscribe with that. This is free, and for advanced features, you can purchase it.
[appbox appstore id615563599]
 WeVideo Movie – Designed with a simplified interface, you can create up to 4k movies. One can take complete control into their hands over all innovative elements like text, special effects, transmissions, etc. Once you start the project, it automatically stores it in cloud storage, and you can pick it up and leave it off on another.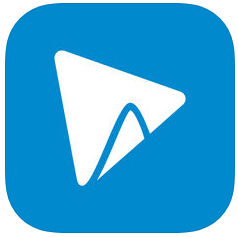 If you can buy any plans, you can access the vast library of royalty-free video clips, images, and music tracks. The user can add extra gloss to their videos while adding music tracks. This premium version includes no watermark and has unlimited functionalities. In addition to that, it had multi-device cloud storage.
[appbox appstore id615796920]
Conclusion
Almost all are searching for video editing apps. So, now in this tutorial, we gathered complete information about video editor apps and shared your information in this article. After reading, you can get the best video editing app 2023 here. You can find new updates and the latest information in Timesalert.